It's weird but in all the past weeks I've actually been fairly creative - for my own standards at least - and my mind to hand communication functioned pretty decently. There's plenty of artworks I've yet got to show you and I'm not sure whether I should be presenting them little by little or all at once.
It's a fact, though, that I'm more than happy to draw more frequently again, that I actually use my sketchbooks again and that I get to really finish some pieces.
Yes, I do finish them. And not just after months and months, some of these were finished in just days and that's something that probably didn't happen in years.
The artwork that I want to show you today was merely the result of an experiment and isn't something that I usually do, at least not colour and material wise. It's just that I recently got infected with a severe case of neon-addiction, due to some of the application works that I did. That's why I'm having a couple bottles of neon acrylic paint around and that paired with my normal love for all that glitters and glimmers brought up this thing.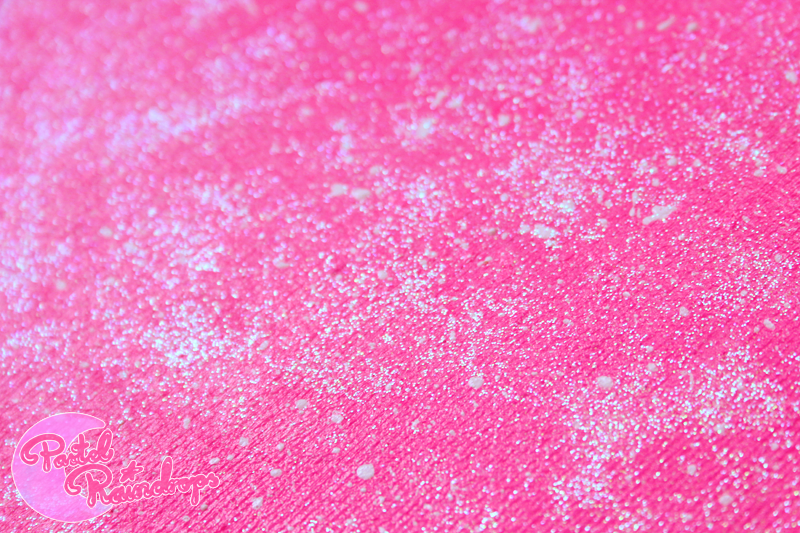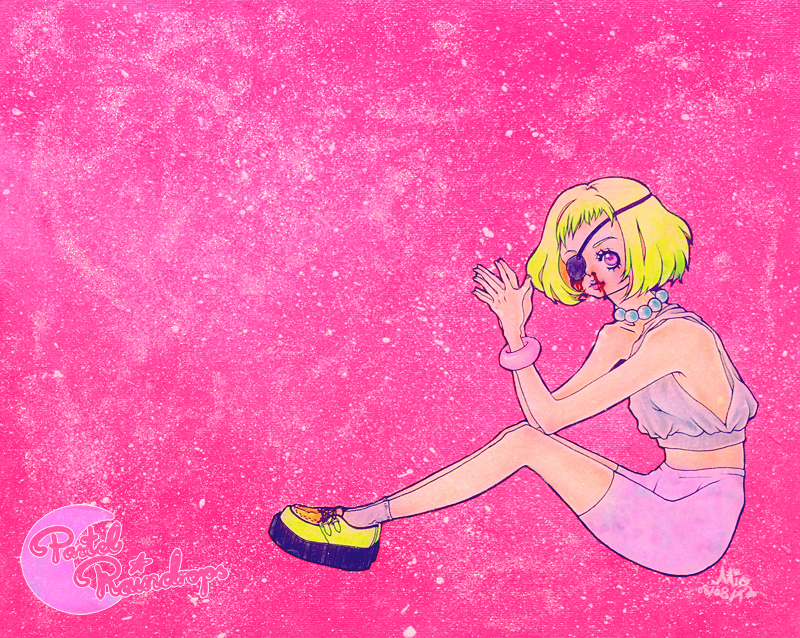 I finished the drawing and its colouration within one day and even though it wasn't done in as much detail as usual I was quite content with it. Using Copic Ciao markers and coloured pencils together with text marker ended in what I hoped for, some neon-mess.
The more unusual part for me was probably the acrylic paint and the fact I put everything together on a canvas, which gave me a very hard time until everything was completely finished.
The problem was to get the drawing which was done on paper onto the canvas and it took me three tries because the glue I used would always wet up again once I put a layer of clear paint over it and wrinkling everything. I had to wash everything off after each try and that washed out the colouration a bit, especially the textmarker that vanished completely. After two new colouration touch-ups everything was finally done, even though I almost had some minor break downs in between since things just wouldn't work out. Ultimately I had to work all wet in wet and used the clear acrylic paint as a glue as well as a top layer.
Even though I cursed this artwork at some points I think I'm now quite cool with it. It didn't turn out quite as expected but it didn't end up as wrecked as I though it would be at some times.
It found a new home at my sister's place now, too - even though I'm not sure if she already found it. I hid it in the things my dad brought her last week and didn't tell her about it yet so I'm not sure.
That would be it for today ♥ Expect some more art related stuff in the near future~
&& See you again soon!
Mio~