Busy times, busy times!
I'm freshly out of my so-called 'vacation' a.k.a. the-time-I-pretty-much-only-spent-drawing-and-focusing-on-my-application. Yes, I believe that sums it up all well! I've buried my head, mind and fingers in all that is art, worked on some fine illustrations and in between had a little life crisis in between my entrance exam and almost missing the interview that came along with it. Let me tell you, there wasn't much vacation there.
Only the second week of it, when I spent 3 days in Schwerin with
Flau
and Mi and on one lovely Friday when I teamed up with
Maikel
, Nechan,
Roya
and Anni ♥
There aren't any that exciting pictures of those event to show you, only little lovely random shops from my iPhone but if you care and are able to you can find them on my instagram, my username is 'pastelraindrops' over there.
Apart from that there isn't much anything to show, really, or at least I don't have anything I feel like writing about from my archive. Maybe some other day, but not now. Today, though, I have some little impressions to show you from my ever growing toy collection.
I'd never pass an opportunity to get some lovely old toys, whether it may be at the flea market or online. If I'm in love, I better buy it. It can't be helped, I'm afraid. There are still lots of toys, dolls and plushies I'm dreaming of but they are hard to get for me. I wish flea markets in Germany would offer more for a toy obsessed girl like me but I'm already happy about the occassional Keypers or Polly Pocket find ♥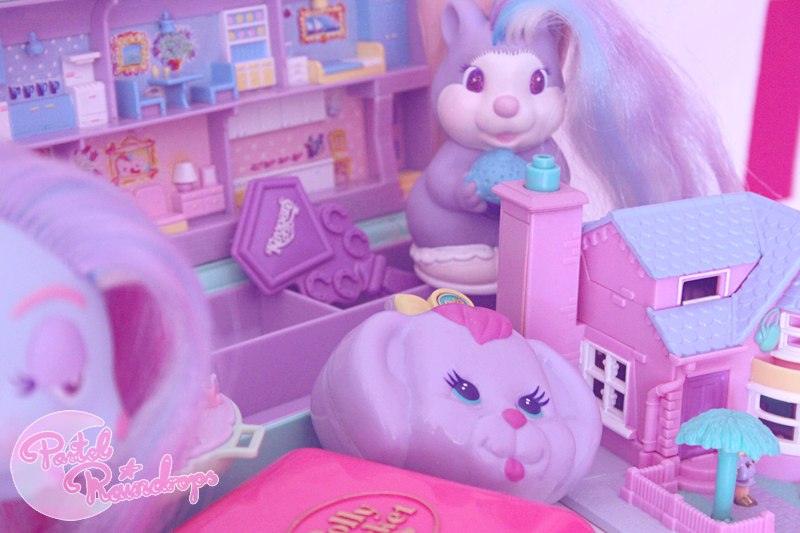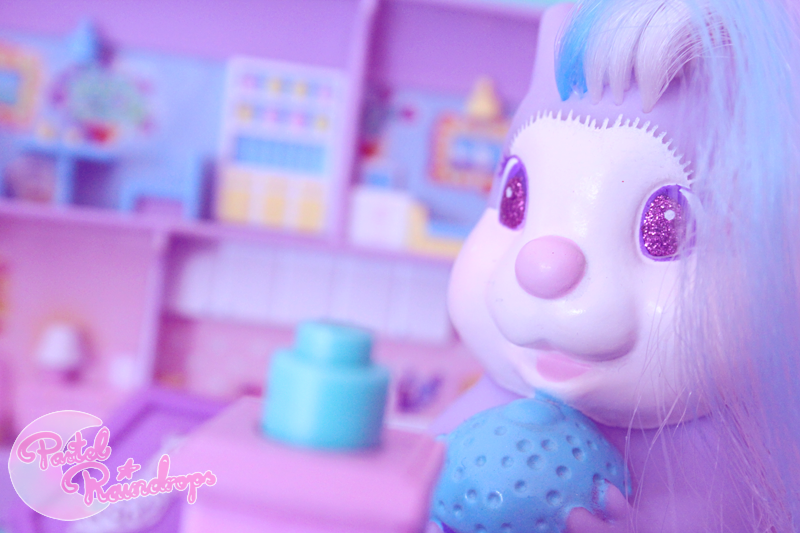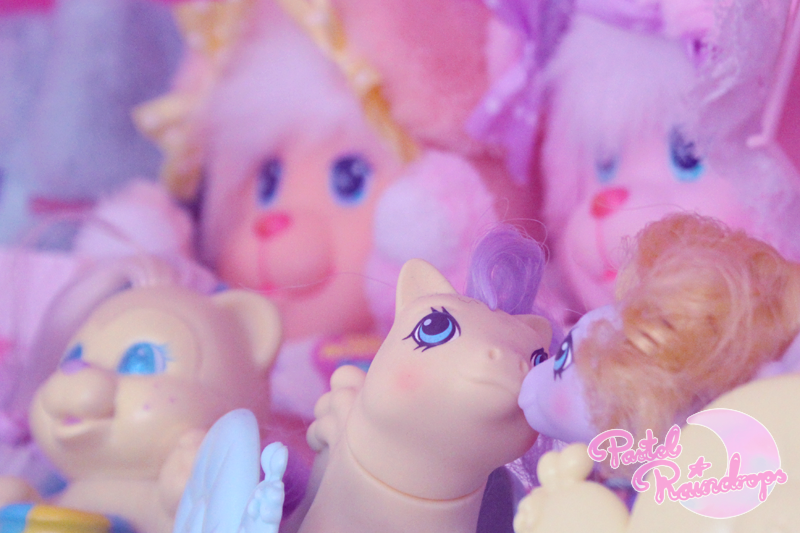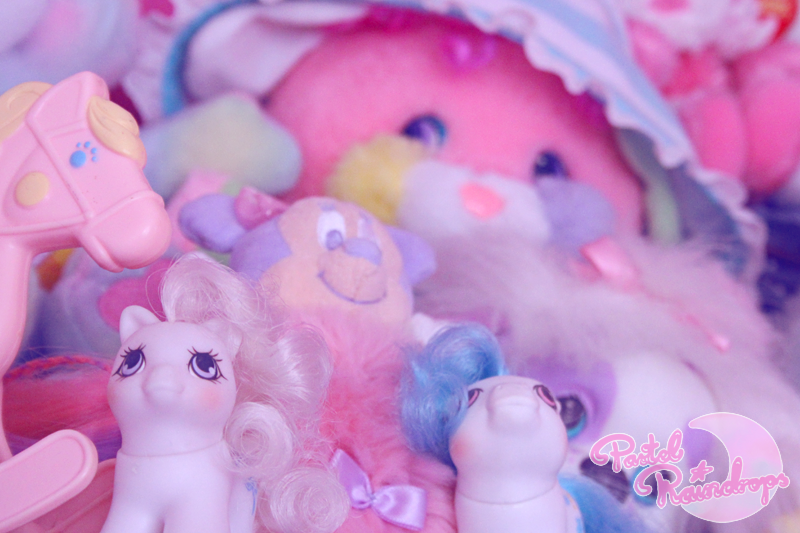 How about you? Do you have a little secret obsession as well or something that you've always collected? Or would you like to see more from this collection of mine perhaps? ♥
I hope you are all alright and that you all have a sweet week! ♥
P.S.: I updated the
Press
section with some new reads. If you'd like to, please check out what's new in there ♪
Much love~
Mio