I swear, I have an explanation for this way too long absence!
It may be not the best one but nevertheless it is an explanation of some sort. Once again it was time for assignments and applications again for me, no I didn't lose my faith in getting a spot at university yet, and so I had to sit down and do some work to send in some neat little results. Thus far at least some time I spent on all that paid off since I've made it into the entrance exam scheduled for the end of the month that is taking place in Bremen. The other one was for a university in Berlin but I guess I need to wait some more for the results of that one as the due has only ended past Friday. All fingers crossed I can make it this time, I'm doing my very best at least.
Apart from all that I more or less enjoyed my life with all it's up and downs, work, friends and some thick bronchitis that I finally got to fight completely - or so it seems.
I hope I can also update more frequently for now since I really hate neglecting you all.
What I was initially going to show you today was actually a more or less boring review but I decided to take you on a little Shopping Update instead. The title already suggests it - it'll be minty. Colourwise.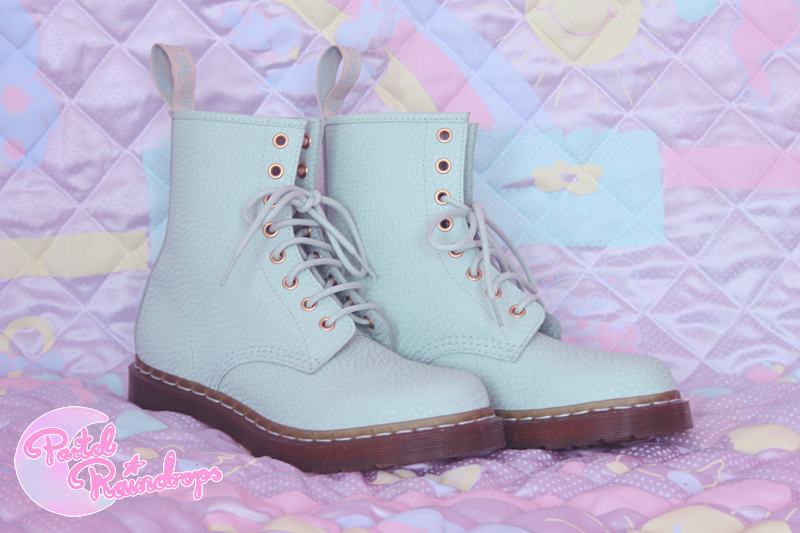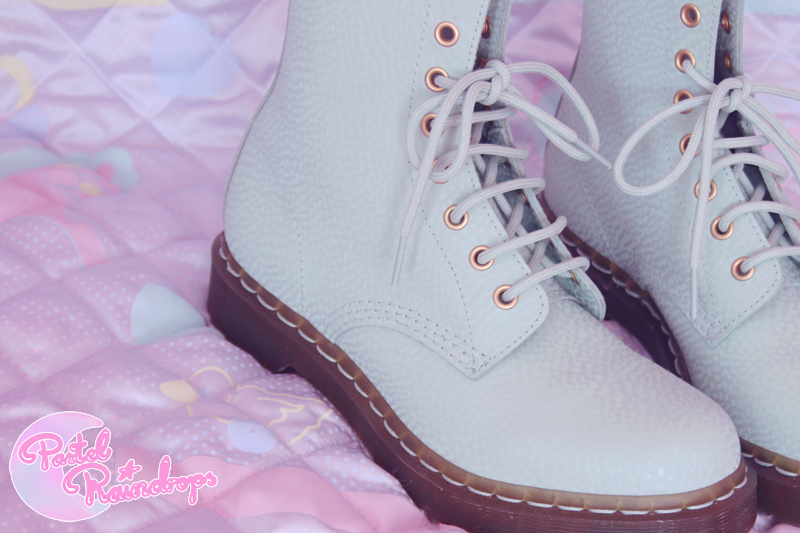 These mint Pearl Doc Martens from last years S/S collection were such a must have, let me tell you. It was a long way too get them, though. When I first saw them on Ebay I sadly missed buying them in my size and only later I found them a size bigger than I usually wear but bought them regardless. Turned out they were way too big and I already lost my hopes on ever wearing them out until I found a German shop that carried them. Sadly they appear to be sold out everywhere now, I would've loved to get the other colours or maybe the Oxfords version as well.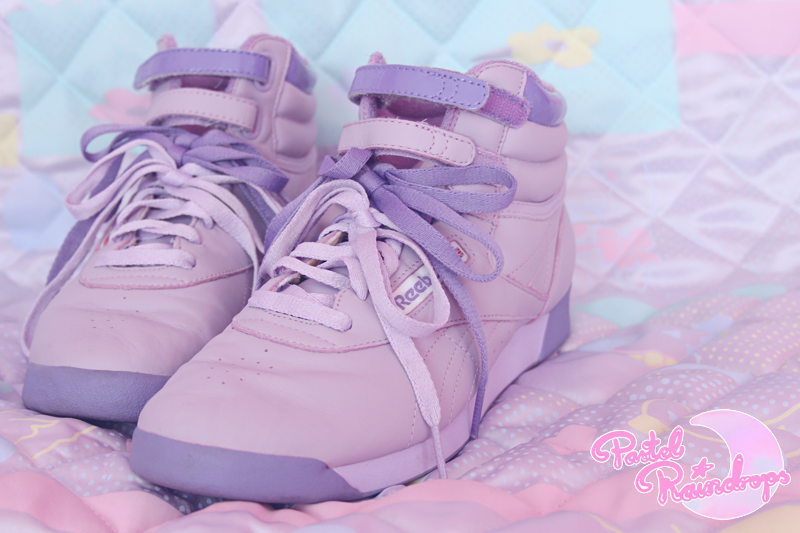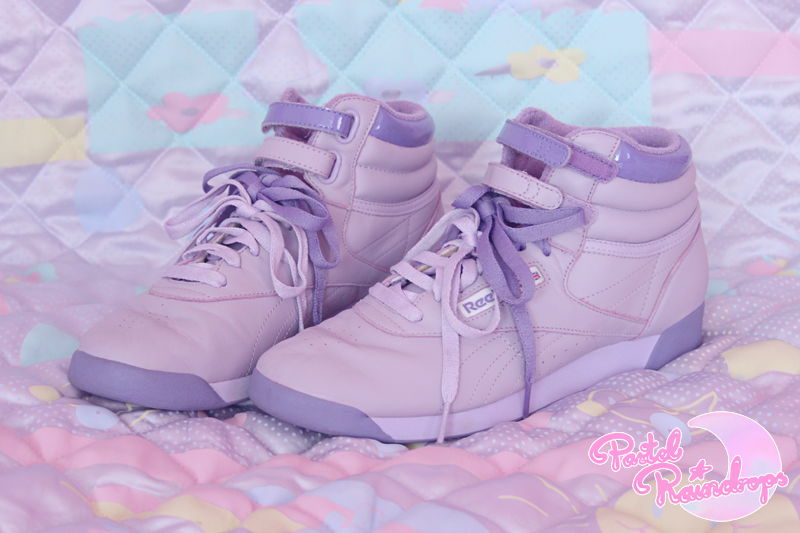 Some more pastel shoes? YES! And sneakers, too. Reeboks even!
I'm not going to lie, I love Reeboks. I simply do. I 'only' really have them in two colours so far but I wouldn't mind having some more.
These were a lucky find on a German used clothing site (Kleiderkreisel, some of my German speaking fellows might know it already) and I just love them! They are so comfy and cute, too ♥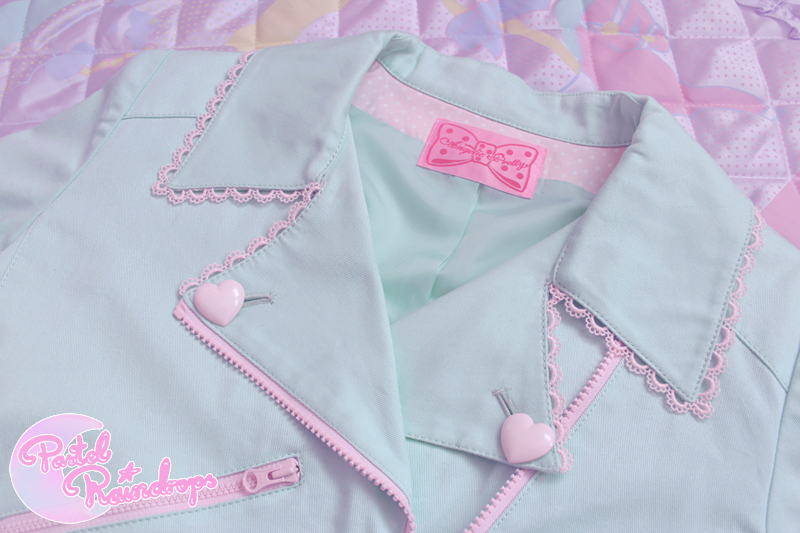 This jacket is definitely one of my absolute dream items from Angelic Pretty!
I still remember when it was released and how I fell deeply in love with that little collection but it wasn't until recently that I could call this my own, thanks to a egl_sales_comm ♥
It's simply perfect in every way possible. At least for me~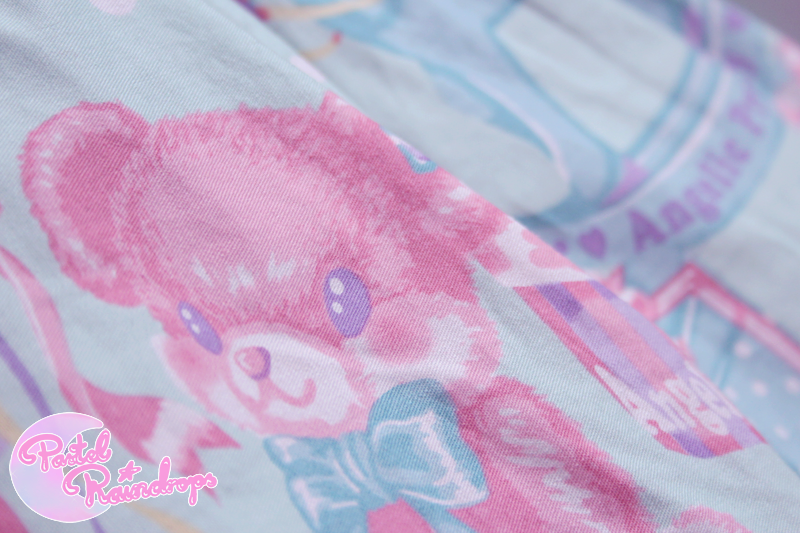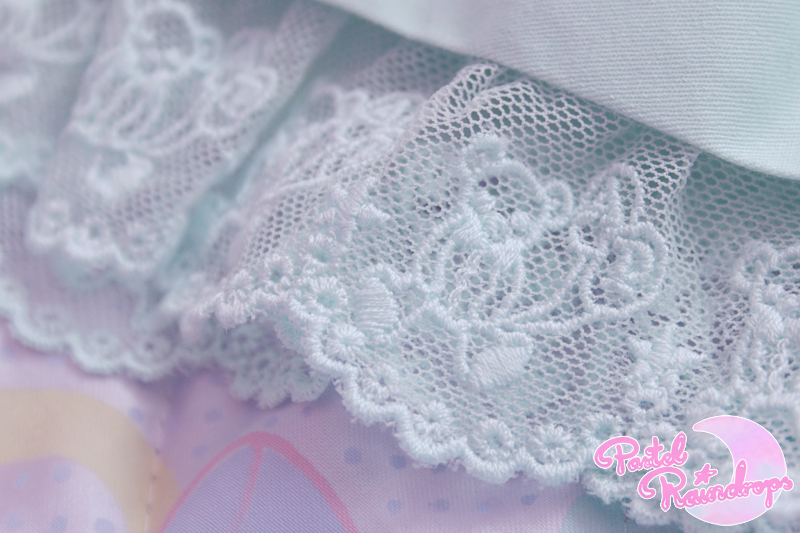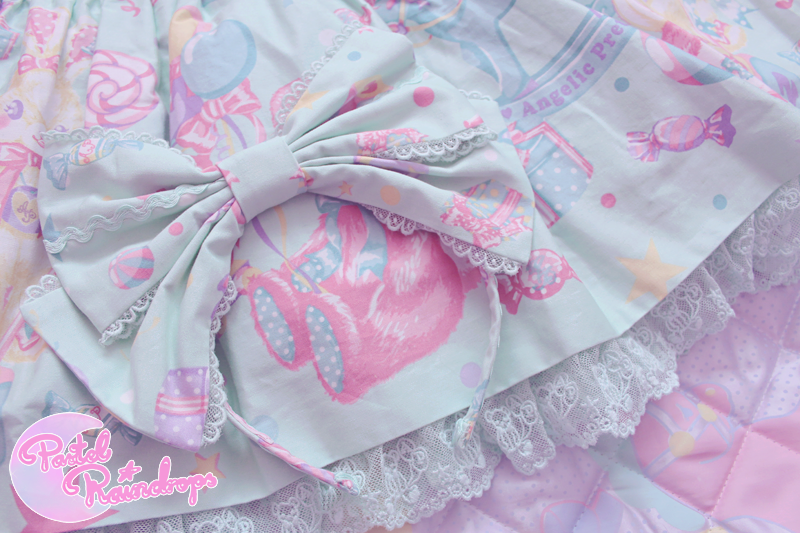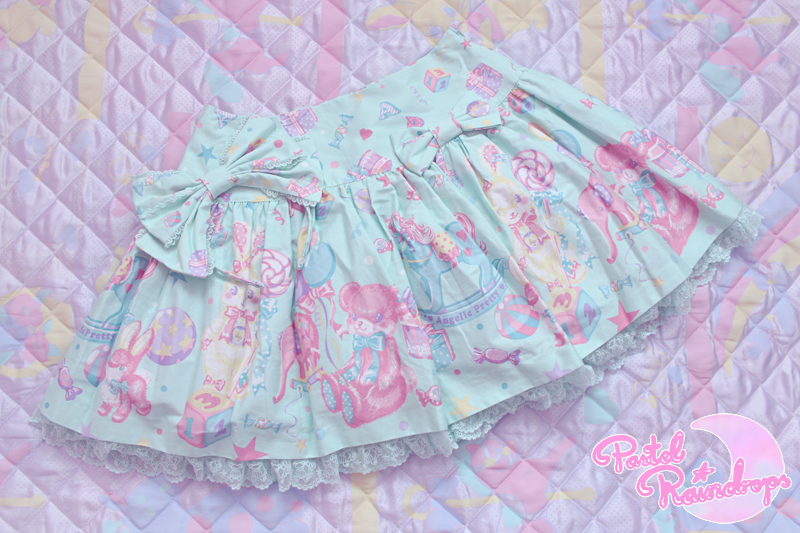 Lastly I treated myself two other Angelic Pretty items~
They're from the recent re-release of the print series 'Toy Parade' which was pretty much my first dream print ever since I discovered Lolita. Back then I always wanted to have the white OP version of it but having the skirt in the new mint colourway I have to admit that it's even better now ♥
And this would be all again for today ♥
Did you like these few items? I hope you did!~
In other news, as you might have noticed, I have a new watermark for my pictures but this time it's a real logo rather than just some writing. The main reason for this change is that in the past it has often occured now that people would crop off my watermarks and re-posted them online and so I've decided to put something a little bigger and bolder onto them for now at least. I hope I don't have to make it even bigger in the future as I, of course, would like to obstruct my photographs and pictures as little as possible but with some people acting so unfair this just has to do.
Please remember that I really don't mind others using my pictures for non commercial purposes and I'm even fine with them being posted to sites such as tumblr but please don't edit or change them in any way. Especially don't crop out my watermarks, give me at least that much credit, that would be kind.
But enough of these things now!
I hope you'll all have a great start into this new week and that you're all well ♥
See you again soon~
Mio