A guy who has been so dreamy they completely forgot to write a proper little something for this little bitty blog.
This was definitely not my intention but those days passed by almost unnoticed until it was time for me to leave my vacational comfort zone to go to work again this week.
The daily grind has gotten back to me just as I have gotten back to you to show you something new from the past. This time it's pictures from a Lolita meet up in my hometown the week before Christmas.
It has been a really sweet little meet up with lots of nice peeps, glorious cake and darling hot chocolate. All of that in the somehow-snowy-but-not-actually-really-snowy Bremen ♥
(The following pictures are all courtesy of
Kira
♪)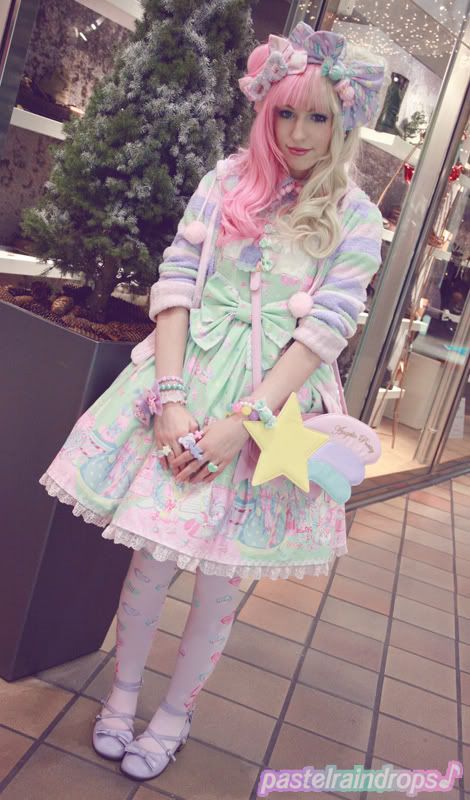 Dress, OTKs, Bag, Bow, Blouse - Angelic Pretty; Jacket - Primary; Shoes - Secret Shop; Accessories - Cute Can Kill, Chocomint, Offbrand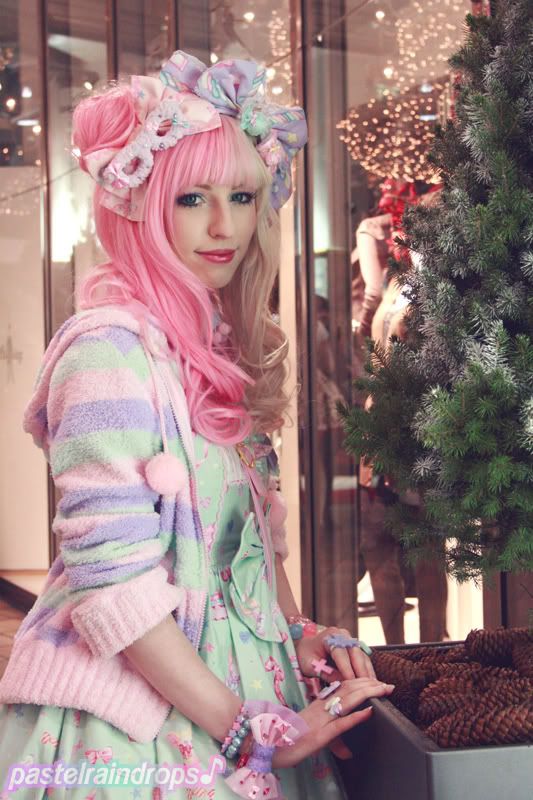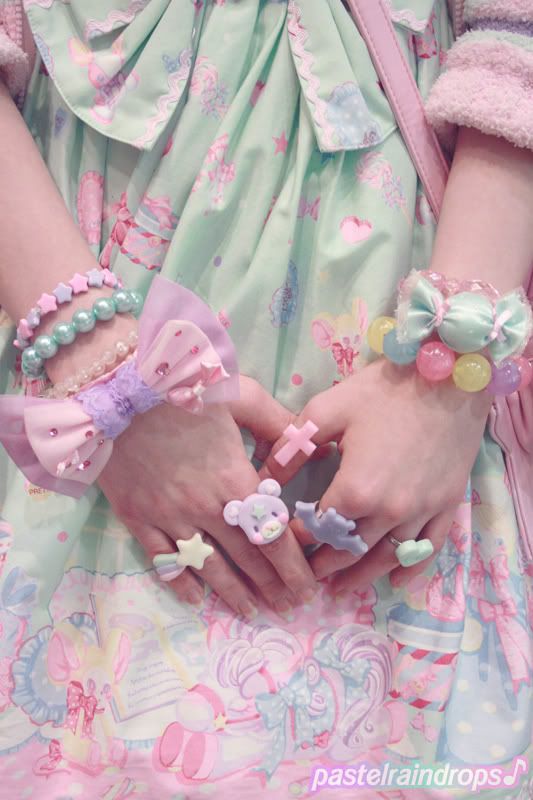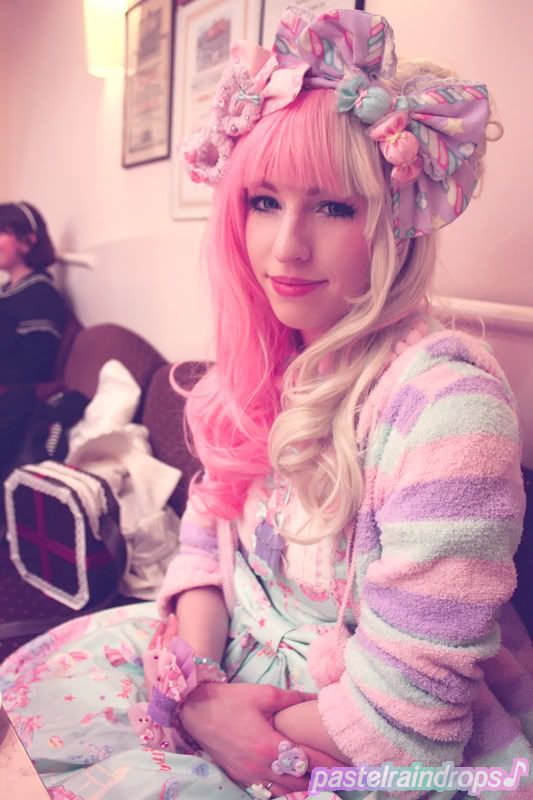 It was also, I have to admit that one, an excuse to wear Lolita again since I didn't do so in a long while! Though I actually really love this style and I wish I could wear it more often. What keeps me from doing so is just blatantly the fact that I consider it a fashion that needs it's own occasion and most of all friends who dress up with you. Neither are offered to me that often, so I'm thankful for any time I can go and wear my favorite dresses, even if there aren't that many that I can call my own.
The one I've worn that day is still my latest fad Lolita wise and I think I've fallen in love with mint even more after having gotten this. Dreamy Dollhouse is still one of my favorite prints ever and I was so happy I could finally buy the jumperskirt version of it. I can't even really put my finger on what it is that makes me love it so much but I simply do. I really do love this dress ♥
Now my lovelies, I won't bore you much longer with my love declarations towards clothes, I'll continue by wishing you a wonderful, dreamy, good night and an even more wonderful weekend!
Take care ♥
Mio~