Another week gone, another yet to come ♪
And it seems that it spring slowly peeks out from behind all that grey winter gloom that is still left in the streets. Spring, we are waiting for you so please come soon, will you?
Apart from working more again I don't do a whole lot of things lately. When I'm not at work I mainly dig through my records, have a nice cup of coffee or two and - guess what - I'm drawing!
Extraordinarily much for my oh-so-low standards even! This won't be the topic of today, though since I didn't get to finish what I'm currently working on yet. Hopefully I'll do so this week, so I can show you some of it ♥
Speaking of art, would anyone be interest to take a little glance into my current art portfolio?
Onto what I was actually going to show you, some pictures from September and October, back when I finally got my hands on a pair of those absolutely stunning
Black Milk
leggings! They surely aren't exactly cheap for a pair of leggings but they surely are something very special, to me at least, and worth every penny.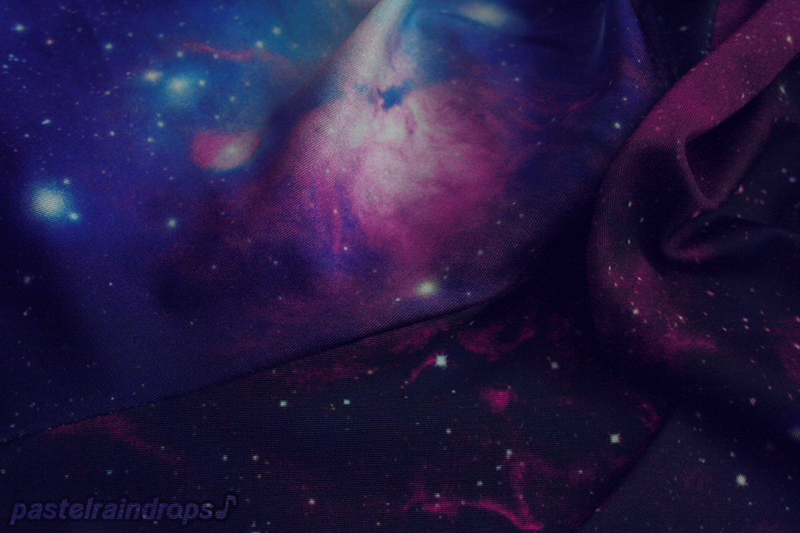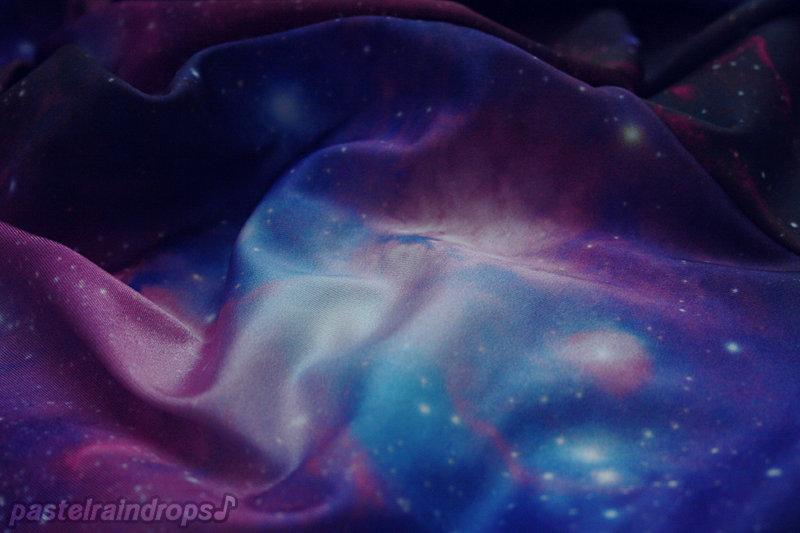 I've treated me a pair of the purple ones after thinking of them for so long ♪
Jumper - Monki; Leggings - Black Milk; Wedges - Vagabond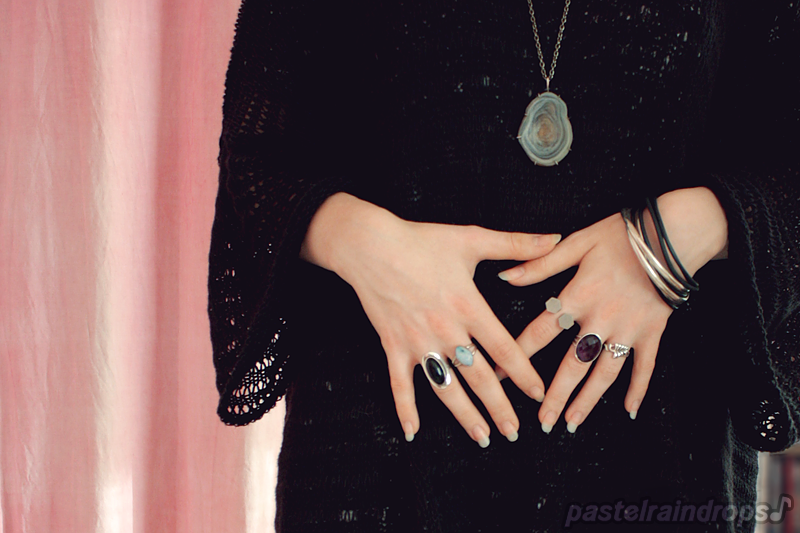 After all these months I can still say that I love them awfully dear! They simply feel wonderful on my legs, almost like a second skin and I wouldn't want to miss them anymore.

I also absolutely adore my Thelma Vagabond wedges which I've found at a small flea market last summer. That was one lucky day, let me tell you! Vagabonds for 9€? Always in on that! And out of all the wedges and heels I own they are certainly the most well made and most comfortable ones. I can walk an entire day in them without having sore feet, which is great!

Lastly I wanted to talk a little about the little Google Friends Connect widget that I also have on my sidebar because I've read that Google stopped that service for non Blogspot user with the beginning of March.
To be honest, I don't know how that worked in general because I've always only used it in Blogspot but I suppose if you didn't it comes in handy to have an alternative. So, I've just wanted to do a little shout out that you can still follow me on Bloglovin' in case you've lost track of Pastel Raindrops ♪ because of this issue. It works just as fine, if not even better, and it's a great surface to follow blogs in general, just in case ♥



And with this, I say good bye for tonight ♥
Have yourself a sweet week y'all!

Mio~