Is this... real?
Yes, yes indeed! It is!
Goodness gracious, I'm not sure whether to just feel ashamed for being absent for so long or to be joyful for being back. Perhaps it's a mixture of both but above all I'm happy being able to continue blogging here again ♥
Let me tell you just how much I missed Pastel Raindrops ♪ and everything connected to it because I surely did. At some point it almost got me nuts for not being able to post anything in here and not being able to edit photographs and such. So with this I'm more than grateful for things getting back to normal now, let's hope it won't happen again.
What happened in those nearly 4 months you may wonder? Many, many things happened and you will see more about some things in all my upcoming posts because I have to catch up on a lot of things. But in short I've worked a lot, had some wonderful days I spent with friends and family, I've been crafty and artsy, worked on my portfolio once again, been to Berlin two times again, was awfully lucky and awfully sad, just as always. Now however, I'm in best spirits again and fully loaded with new energy and as the days become longer and brighter again so does my mood brighten up as well. I can't wait for spring to come ♥
Something I worked on, which many, many, many people asked me about, was taking care of my Giveaway and picking out the winner. It took me longer than expected (but I also didn't expect so many people to join it, so thanks for that! ♥) but in the end I managed to make my list and roll the dice.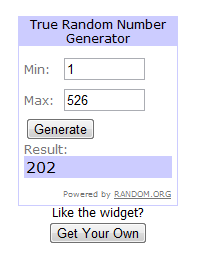 Out of more than 500 participants, Jenni aka Yoshh from
Drink me.
has won the giveaway ♪
And on another side note you should really check out her blog, too because she has some lovely things on there and very pretty Lolita outfits as well.
In the end I also decided to throw in a little drawing of her because her pictures inspired me somehow~ ♥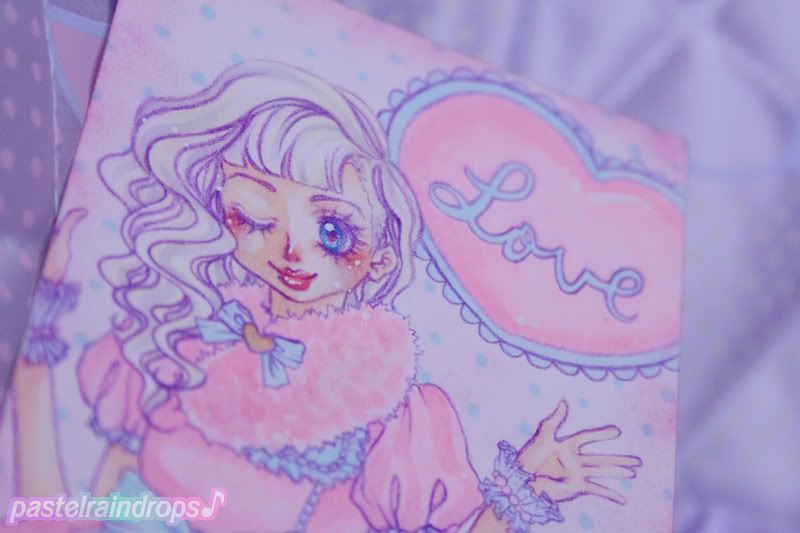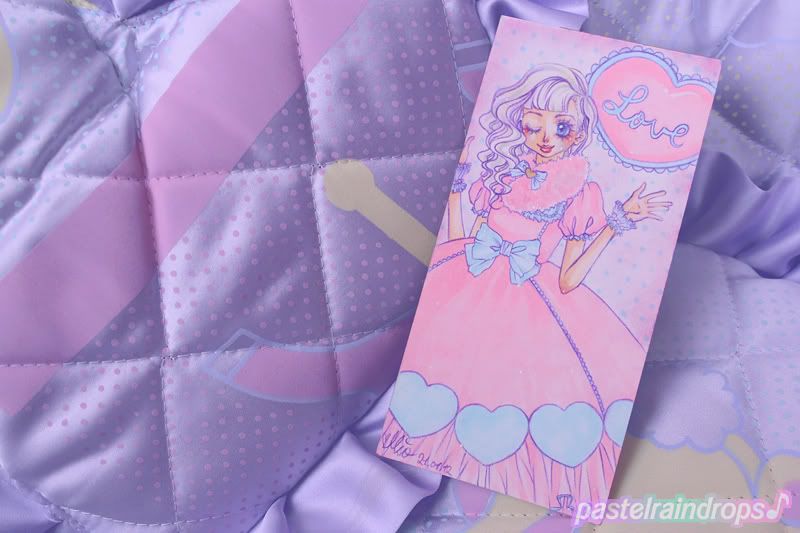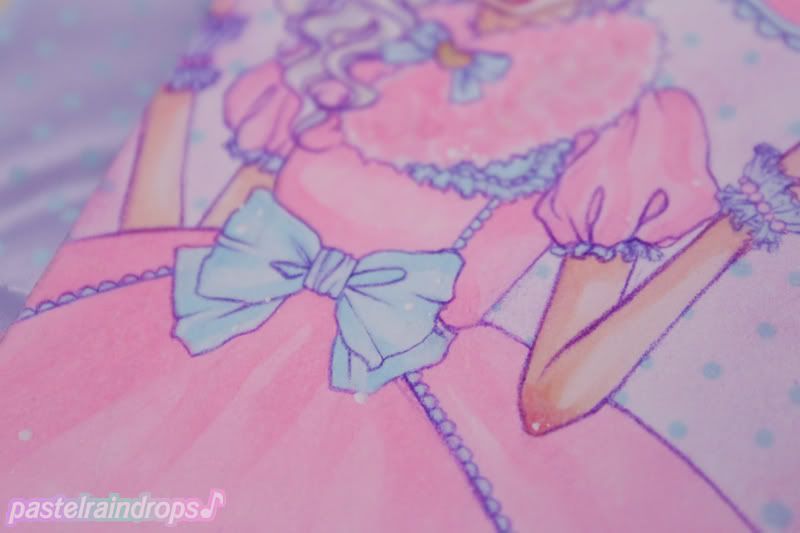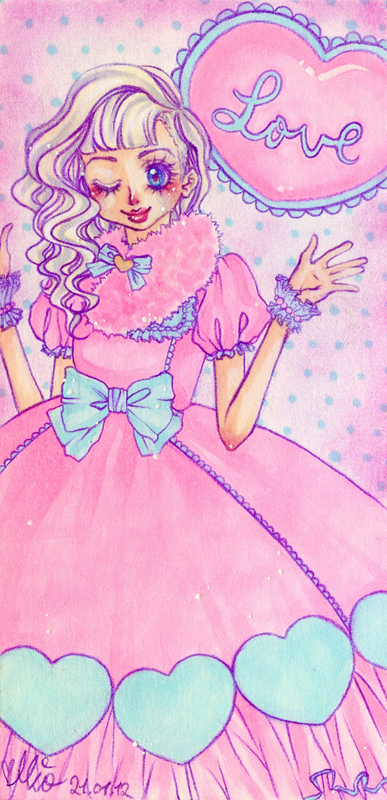 Lastly I want to say that I so appreciate the patience you've all had with me. I know that some of you probably left in the meantime for my lack of updates but I thank those who stayed over all the time with all my heart. I'm sorry for have taking so long to continue here and I never intended to abandon PR♪ like that but you never know what can happen and this time it just wasn't in my hands. But I hope everything will keep on going well again from now on and I'm happy to have you guys by my side for this ♥
See you soon && much, much love!
Mio~