THANK YOU FOR MORE THAN 1000 FOLLOWERS!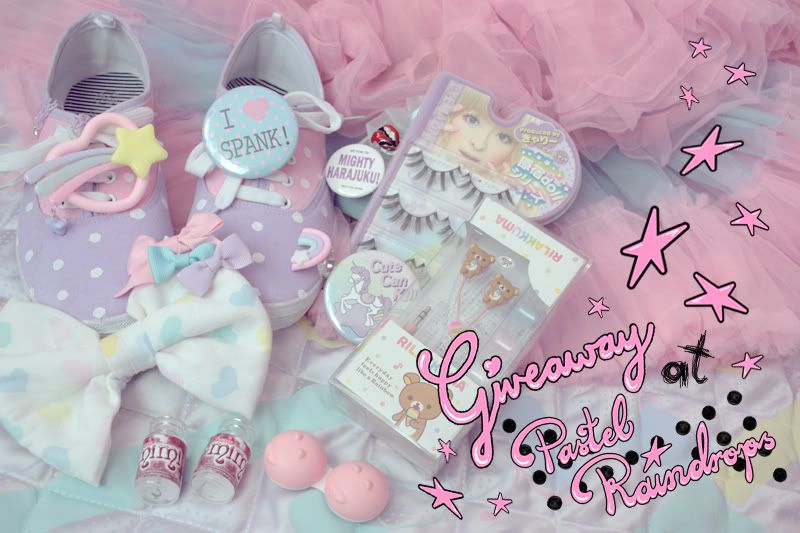 You all have absolutely no idea how happy you've made me! When I started this blog roughly one and a half years ago I wouldn't have dared to think I could ever have so many readers. You give me so much so it's about time I give a little something back to you as well ♥
What's in for one lovely winner this time?
Let's see! ♥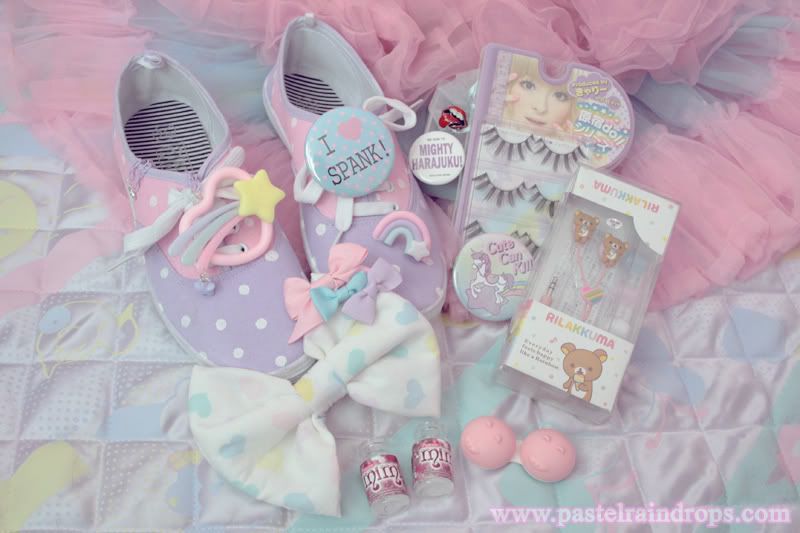 All these pretty goods, I'd ay ♪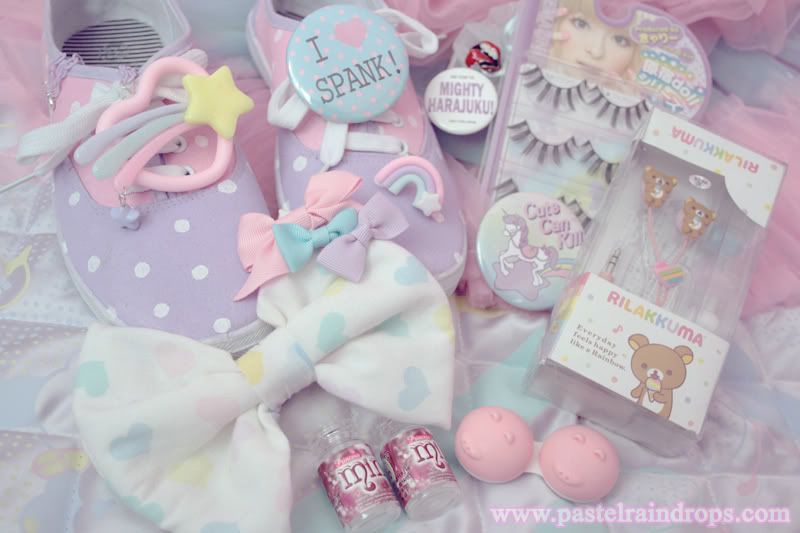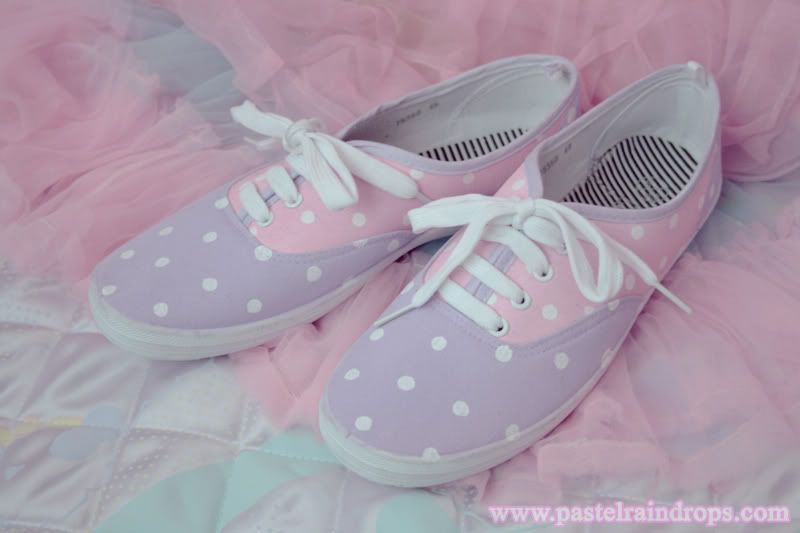 A pair of hand painted sneakers like these, made in the winner's size of course ♥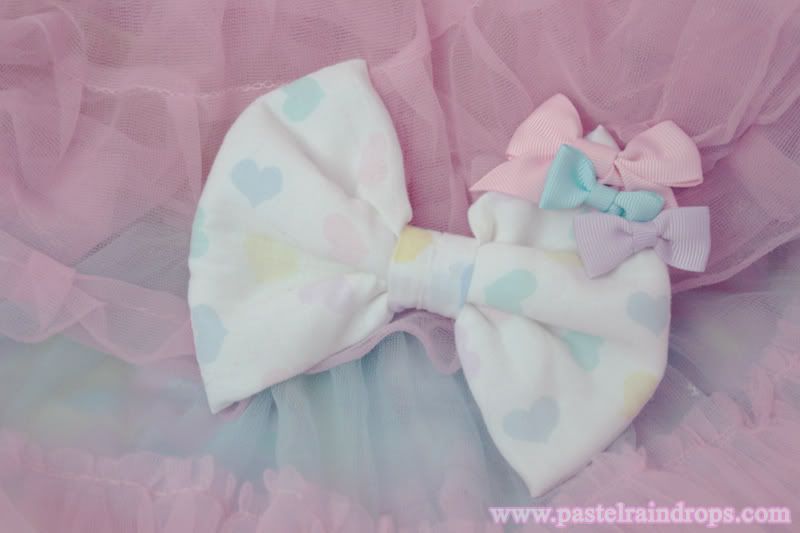 This handmade 2-way bow you can either wear as brooch or as a haiclip ♪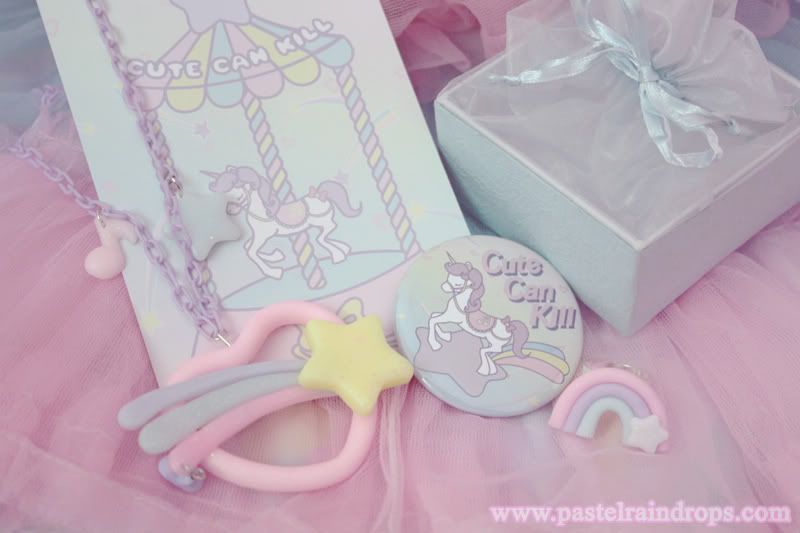 Lovely goodies from Cute Can Kill! A shooting star necklace, rainbow ring and a button ♥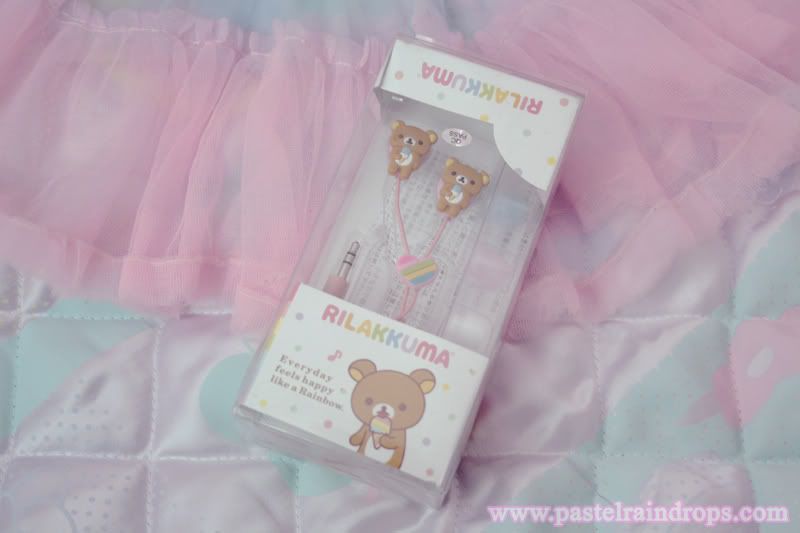 Cute Rilakkuma earphones ♪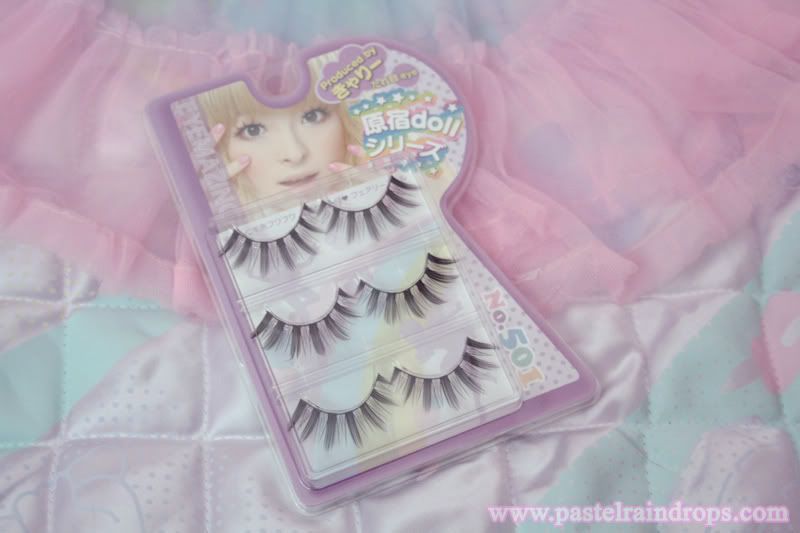 Eyemazing Harajuku Doll lashes #501 designed by Kyary Pamyu Pamyu! ♪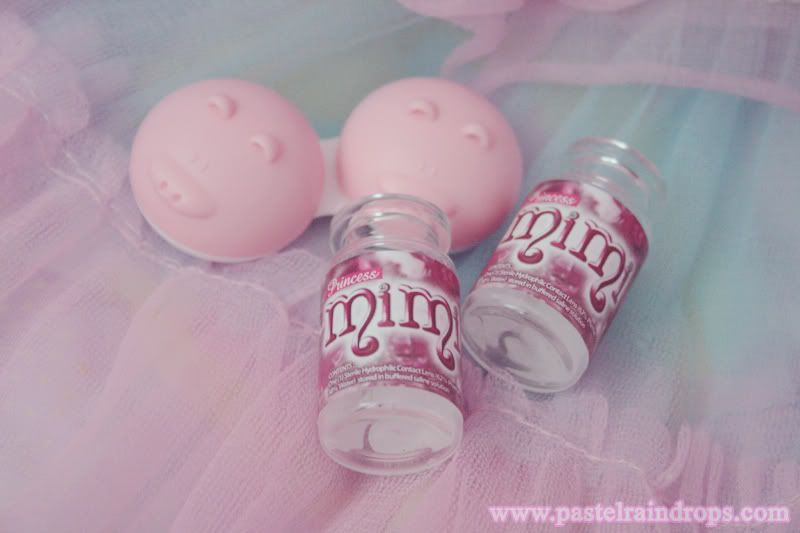 A brand new pair of circle lenses from Eyecandy Lens ♥ (This is of course only and example)
The lenses are kindly sponsored by
Eyecandy Lens
and the lucky winner can pick a pair of their choice from their lovely range of circle lenses. They will then be directly sent from Eyecandy Lens ♥
Now, what do you have to do in order to participate in this Giveaway?

♥ You need to be a public reader (Google Friends Connect) of this blog
♥ Write about this giveaway in your own blog, including the first picture and link back to this entry
♥ Post a comment under this entry including your name, your e-mail adress and the link to your blog entry
Piece of cake, isn't it? ♥
This Giveaway will end on:
October 31st 2011 / Midnight German time (UTC + 1:00)
Of course it's also open world wide! Wherever you live, I'll safely send you the prizes ♥
The winner will be chosen by a random number generator (random.org)
Once I picked the winner I'll directly mail them so please make sure to check your mails and answer me if you won! In case the winner doesn't answer within 72 hours I'll pick someone new.
If you still have any questions or are unsure about anything feel free to send me a
mail
! ♥
I hope you all like the prizes I've made and chosen this time and enjoy this Giveaway!
Once again, thank you all so much for reading this blog, for every single comment and every lovely mail. You, my dear readers, are simply the best! ♥