I was just catching some last bits of sunshine before I waved my goodbye to the summer. Now it's officially autumn and I'm welcoming it with mixed feelings. On the one hand I'm a little bit sad the days are getting shorter again and that there will be even less sun now than we actually had. This summer was a really cold, grey and rainy one but even they were quite few, out sunny days did push my mood a lot and inspired me to go out in more colourful clothes again. On the other hand, though, I'm already looking forward to the dark afternoons I will spend in cold rooms, wearing big jumpers and having lots of tea. In fact, I had my first pot of tea today - and no, I am not sick (as my dad assumed this morning).
I don't know about you but I can't really say I have a favorite season or a season I can't stand at all. To me, all seasons have their good and their bad sides, while even the bad ones can be good and vice versa.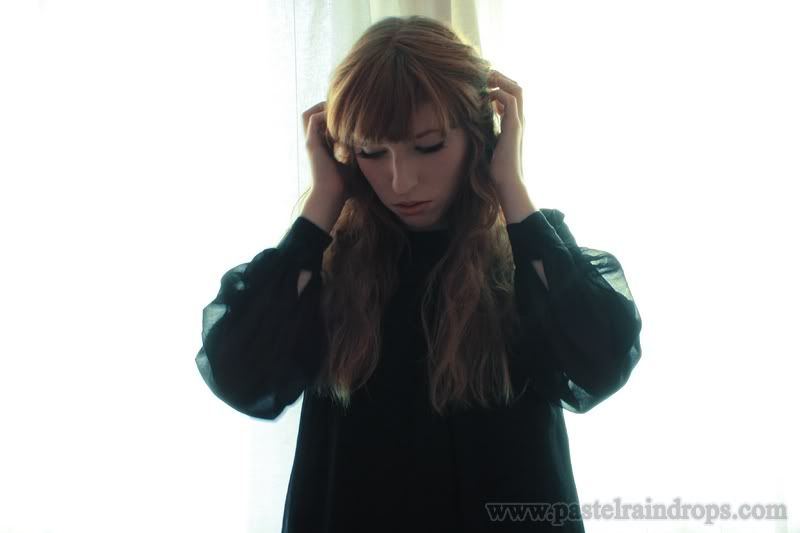 Nothing's certain yet, but I have the feel that this autumn and winter will be quite dark in colour, with a teaspoon full of melancholy and a hint of gloom. Nothing bad at all, if you ask me. So, in order to greed the new season and to bid my farewell to last passed one I've taken some pictures - in a new, spooky dress from H&M. It's surely going to be one of my favorites for the rest of this year. Just look at the soft, transparent fabric and the cut and you'll know why.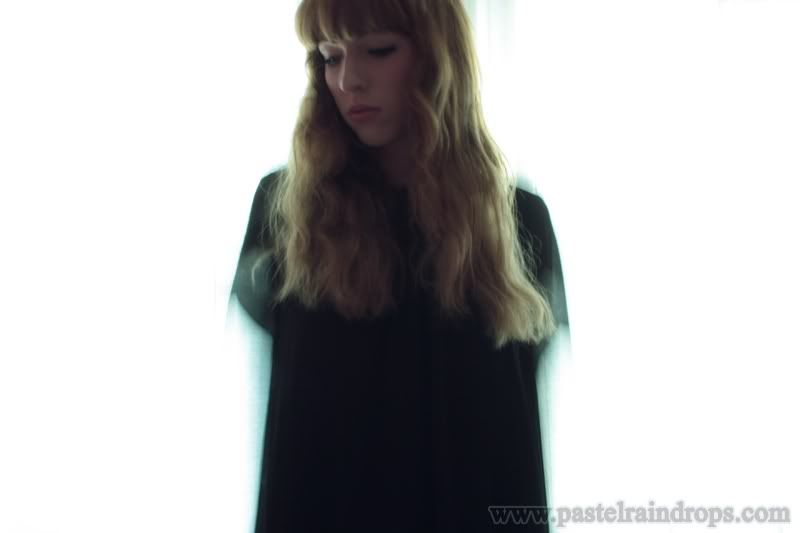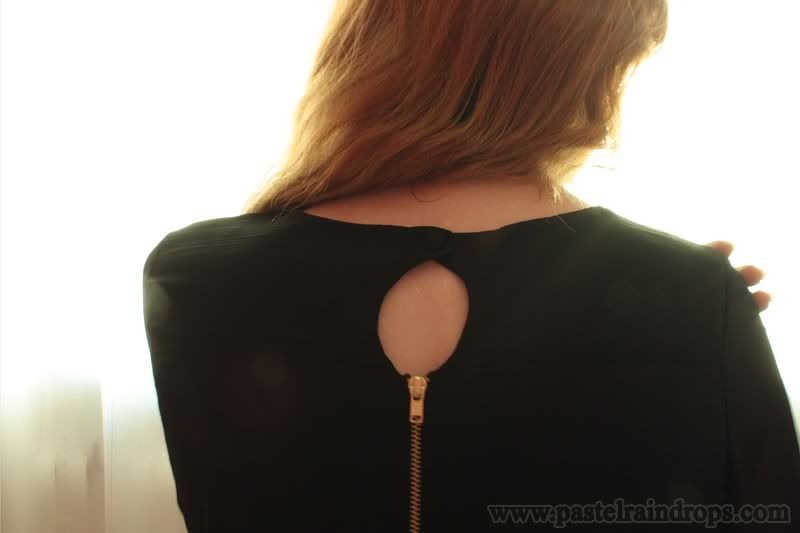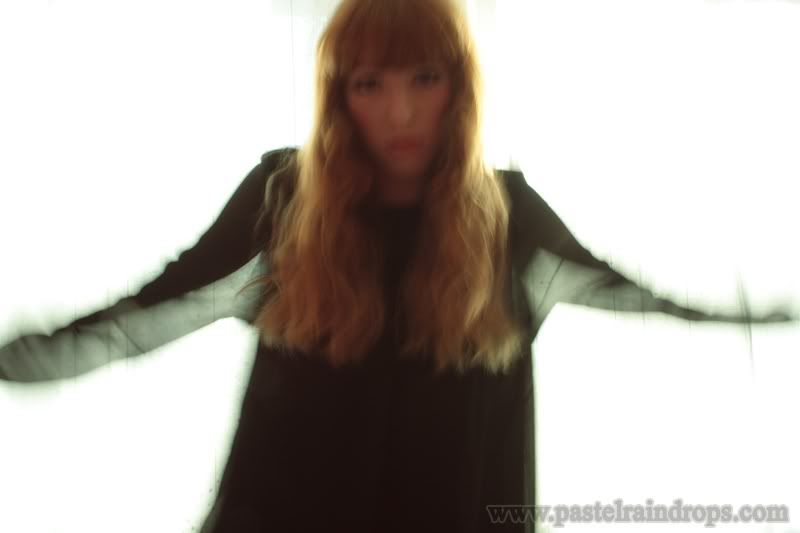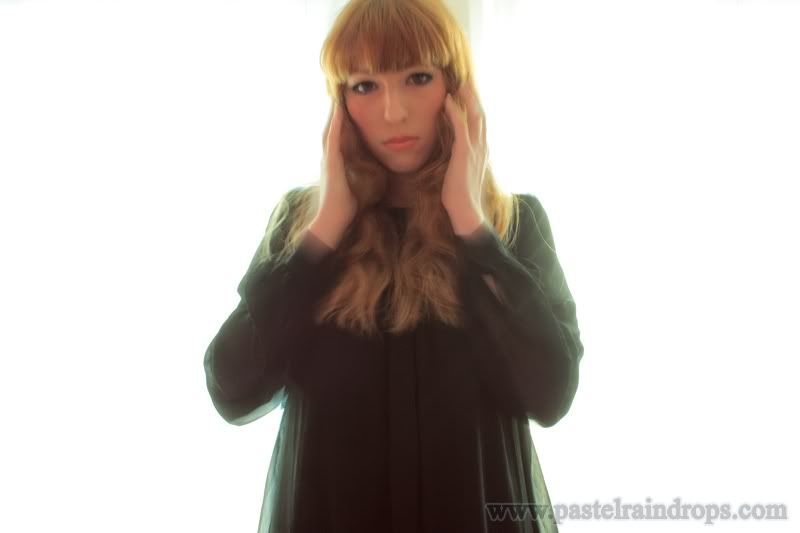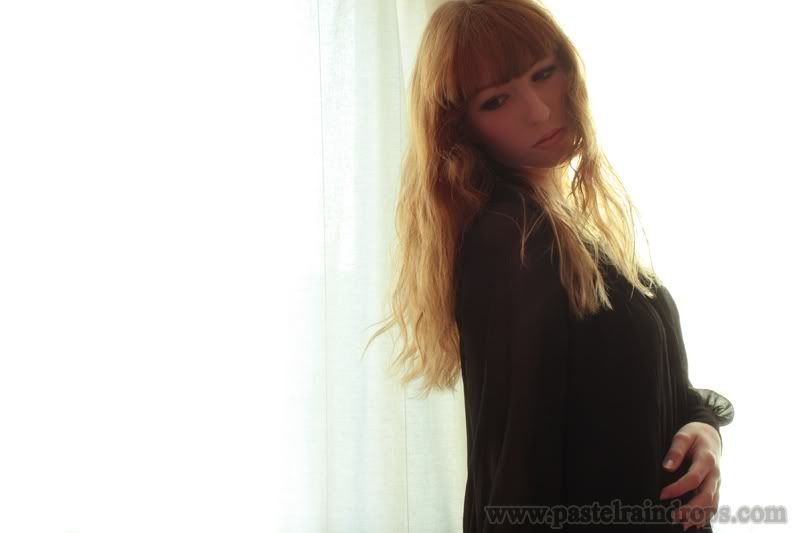 As for my life, I hope the new season will bring some more positive changes for me. One positive change was already made, I got a job at H&M starting in October and hopefully it'll help me out of my listlessness and lethargy. Who knows what time may bring? I'll just do what I always did, keeping trust in my kismet and doing my best. We'll see ♥
See you around next time!
Much love~
Mio ♥