Yes, we are back from our short Paris trip and actually I wanted to write about it today but I figured that first things come first and there's something I've been meaning to show you for quite some time but unfortunately didn't get around to do so yet. Now then I'll do so, though some of you may have already seen it ♥
Sometime ago, my favorite jewellery designers from
Cute Can Kill
started a little designing contest where the winner would get their design as an actually jewellery piece!
So, of course I entered as well (honestly, how could I not?) with the following design~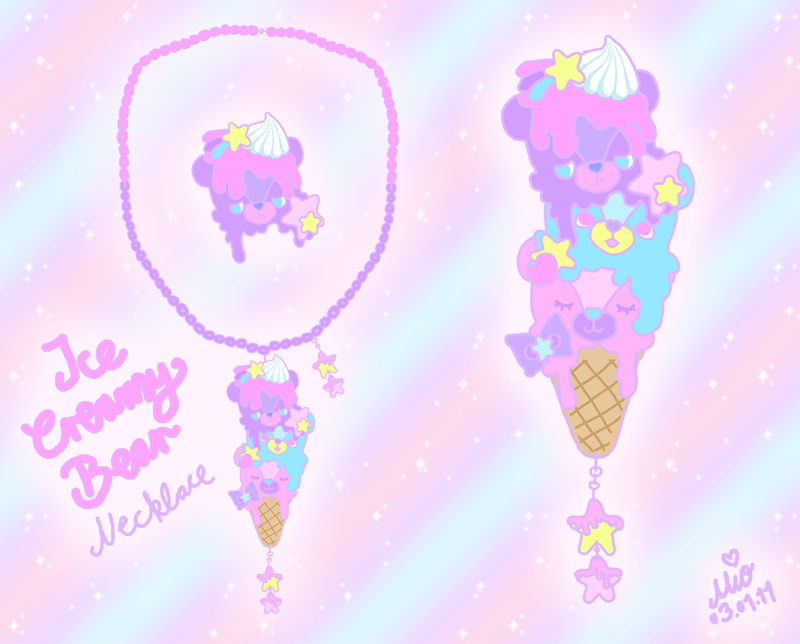 As the theme was 'ice cream' I decided to place some poor, melting bears in an ice cream cone and ban them on a necklace. And surprisingly enough enough people liked this design and eventually I won. Honestly? It's like a dream came true for me, I was so awfully happy!
So at this point I also take the chance to thank those who voted for me once again, as well as CCK who started the contest and later made my necklace ♥
And I can tell you, the necklace turned out so cool! It's even better than my design, it's just perfect!
Lila is so talented with this, it's hard to describe. I just know I could never do only half as good with this as she does, 3D modeling just isn't made for me.
But you better see for yourself~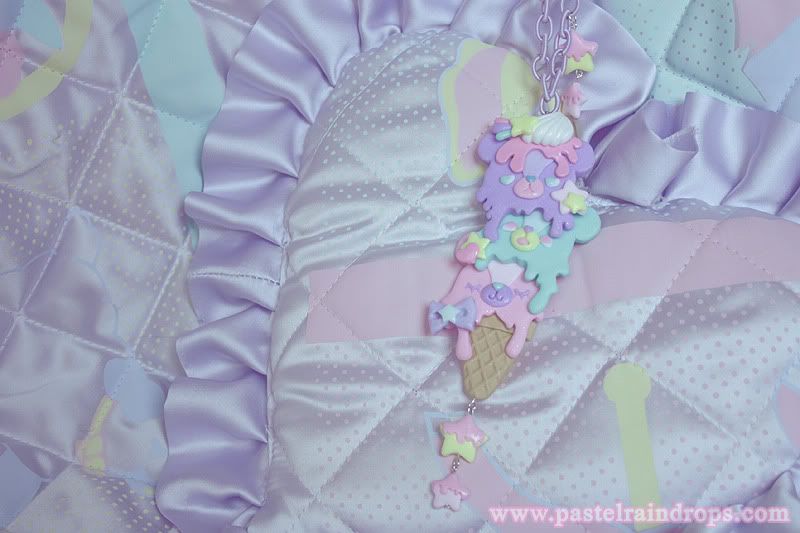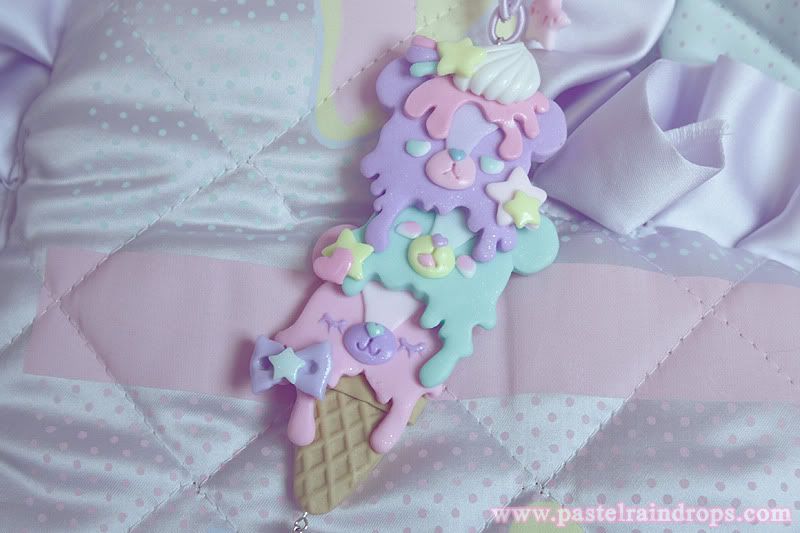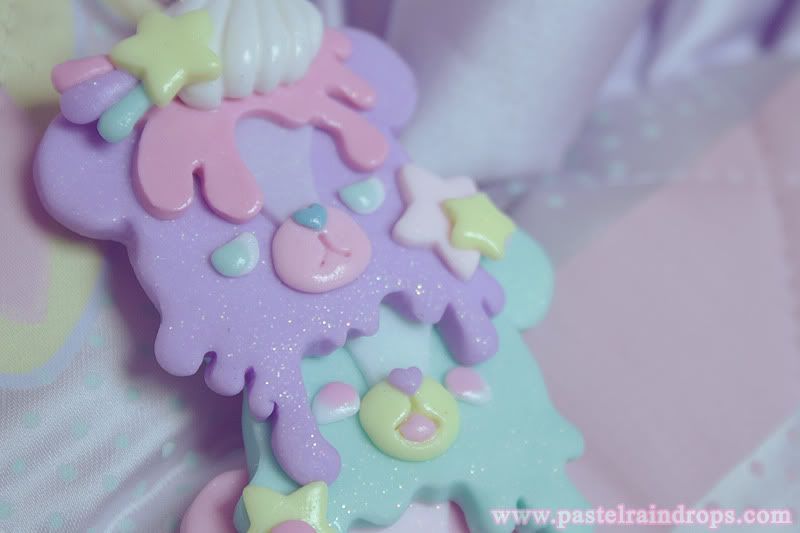 See it now? Really, I couldn't be happier than I am with this precious necklace ♥
But who knows, maybe the little Ice Creamy Bears will soon go on vacation and visit many other girls and boys to make them happy. Tell me when you see them somewhere~ ♪
Other than that I tried myself in digital drawing once more in the past weeks and months. Actually I almost gave it up because my old grumpy tablet got a bit stubborn during the years and so it's always a little struggle to draw a clean line. But a little practise doesn't hurt and digital art offers a lot of possibilities I don't have with traditional materials.
...Well, and it's a nice distraction when I should actually work on my laptop.
Most of those are only little doodles though and nothing too serious, just a nice change.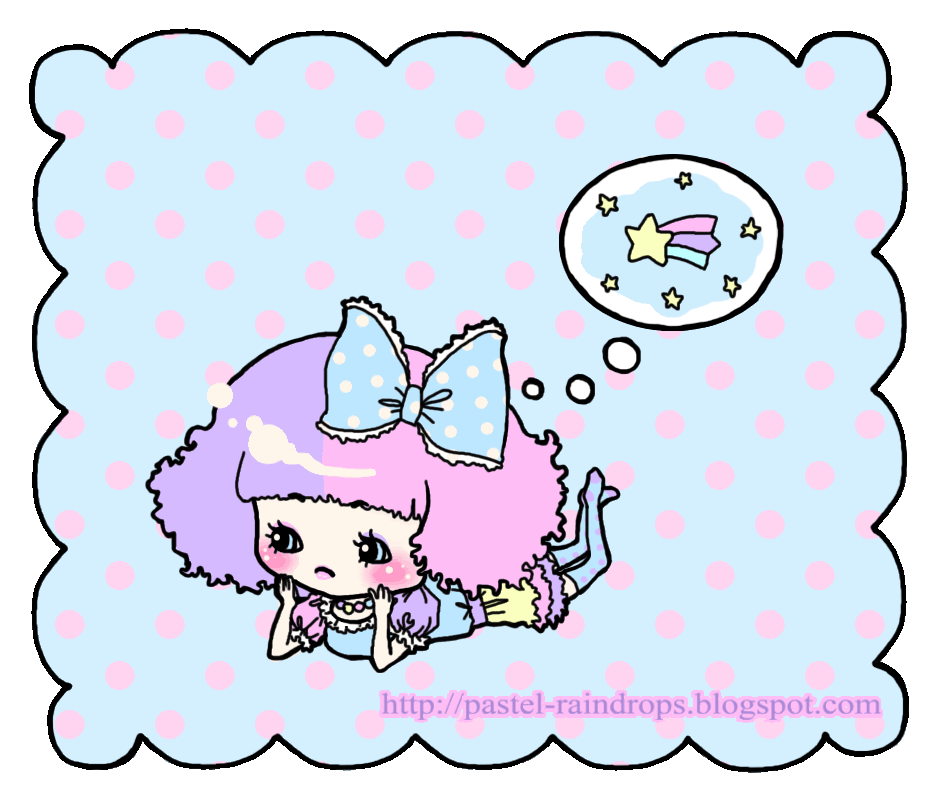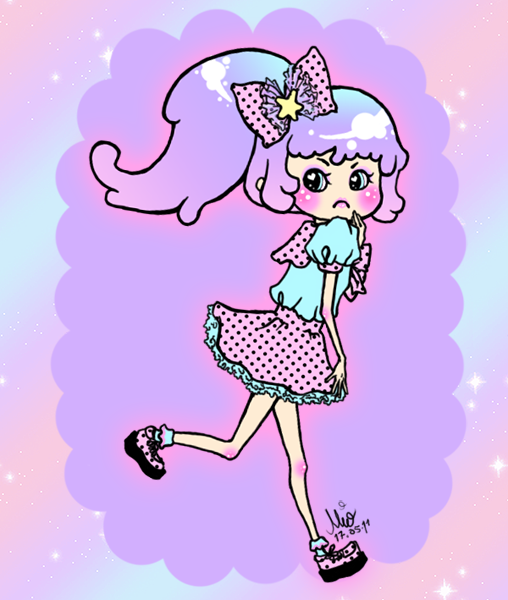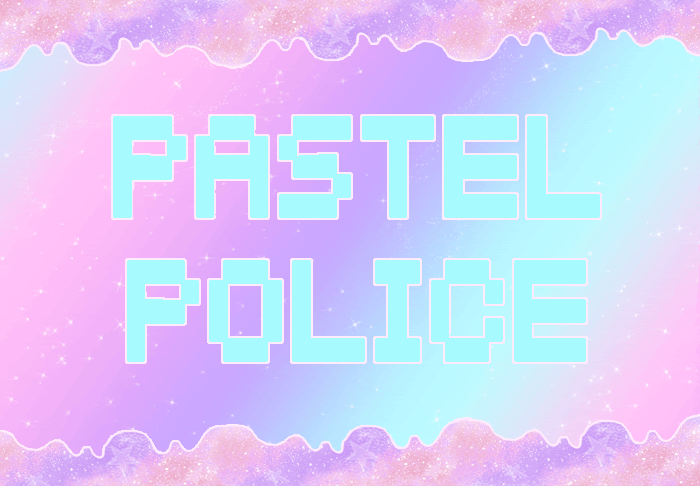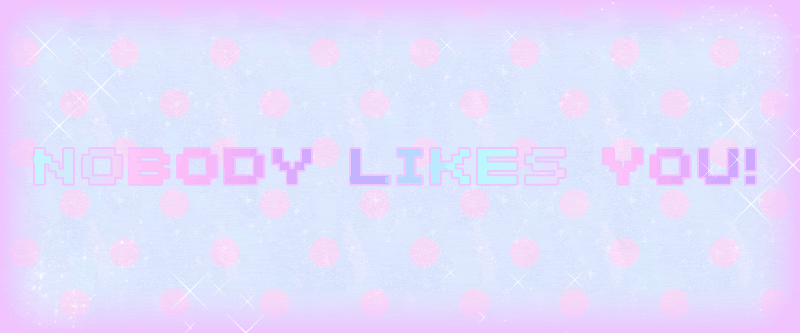 And that's it again for today but I'll show you some things of the Japan Expo later this week ♥
I hope you enjoyed my crappy little pictures and the darling necklace~
Much LOVE && take care ♥
Mio~