I said I was going to be back with a second part on this, didn't I?
In case you don't know what I'm talking about or you didn't see it yet you can catch up with me by taking a look at
this entry
about
Kawaii Factory
♥
There isn't much to add about the accessories, I think I pretty much said everything about them. Of course I wanted to wear them immediately and so I did! I did my best to take some pretty pictures, though I'm not so sure if I succeeded. Maybe they give you a better idea of all the things~
I apologize beforehand for the load of pictures and in case I destroy your internet bandwidth with it. Actually I didn't intent to have that many but in the end I had more 'good' pictures than I expected. Usually it's more like "So, I'm going to take pictures now but in order to get 3 decent pictures I have to take 97 ugly ones first". For whatever reason, I have no idea, this wasn't the case this time.
But I don't want to keep anything secret from you, I'll just stop babbling and show them to you ♥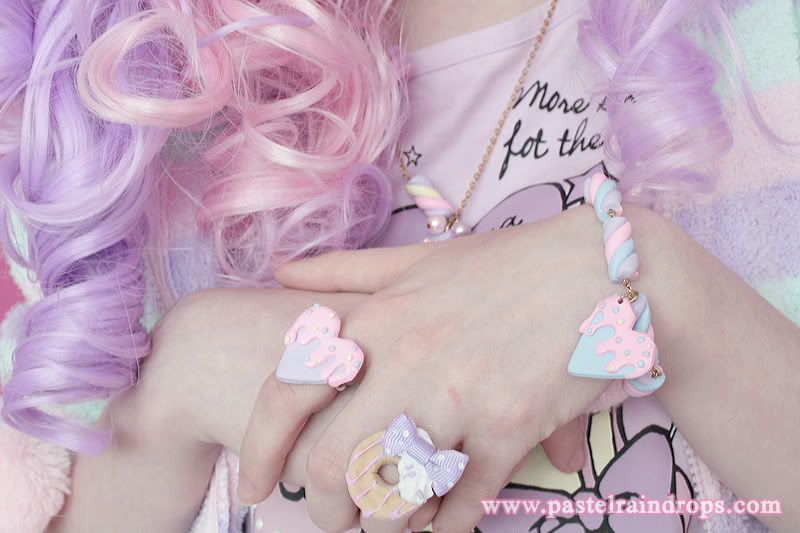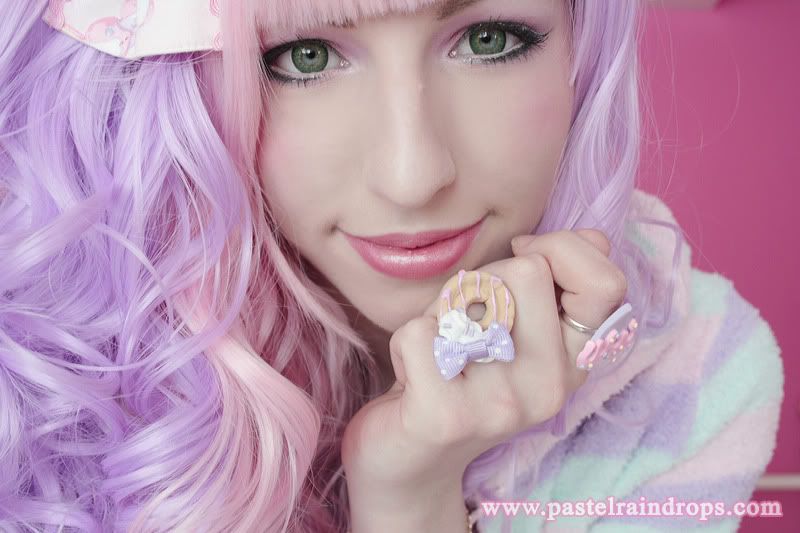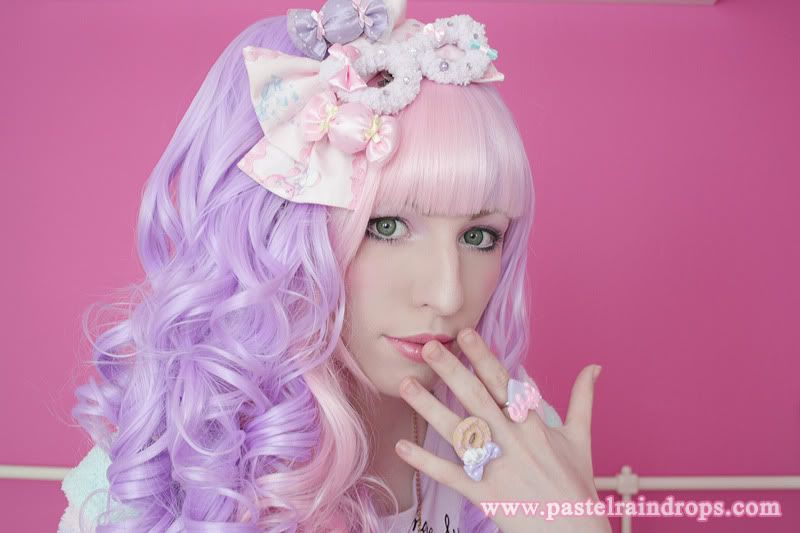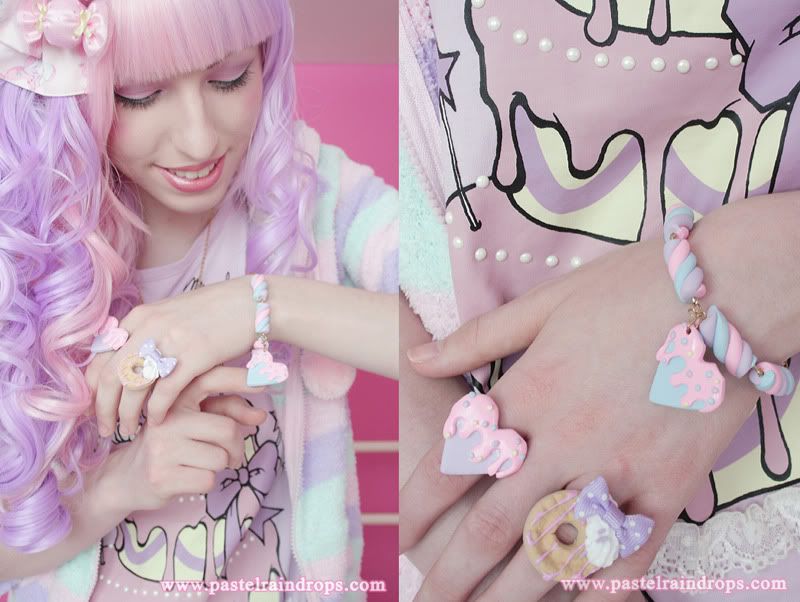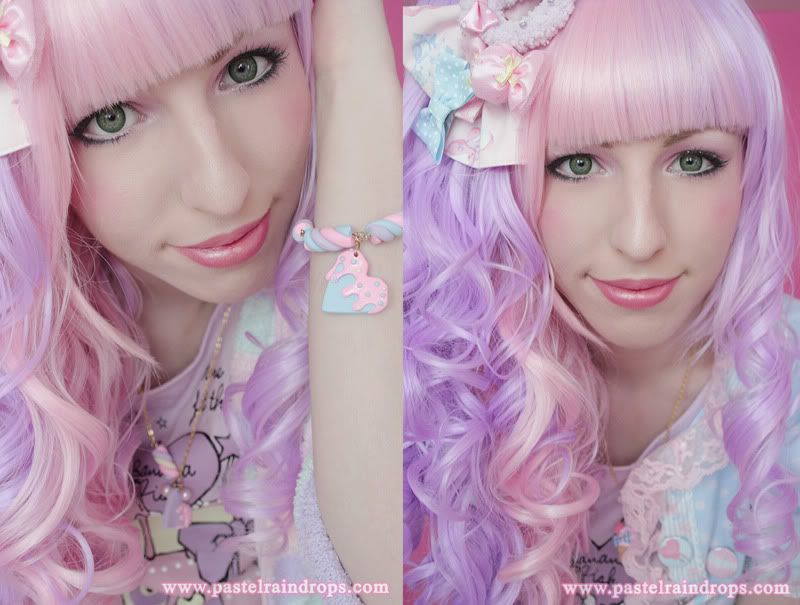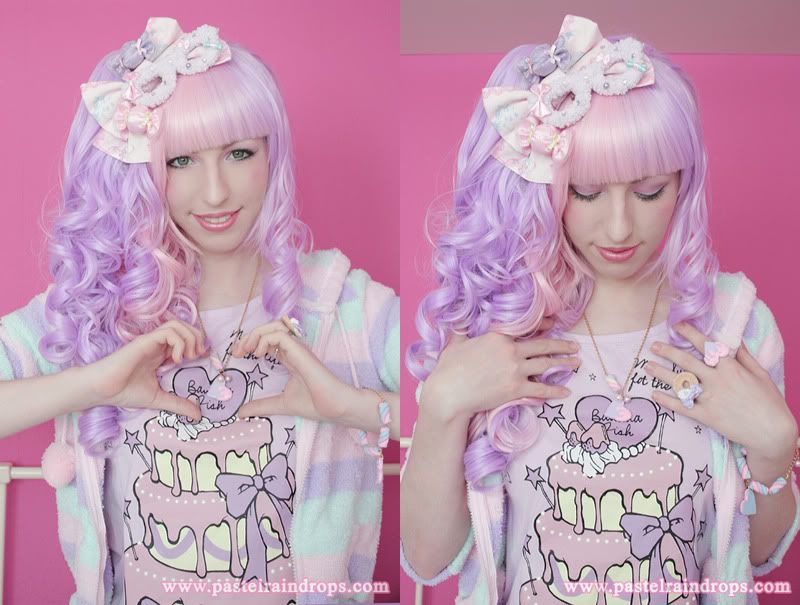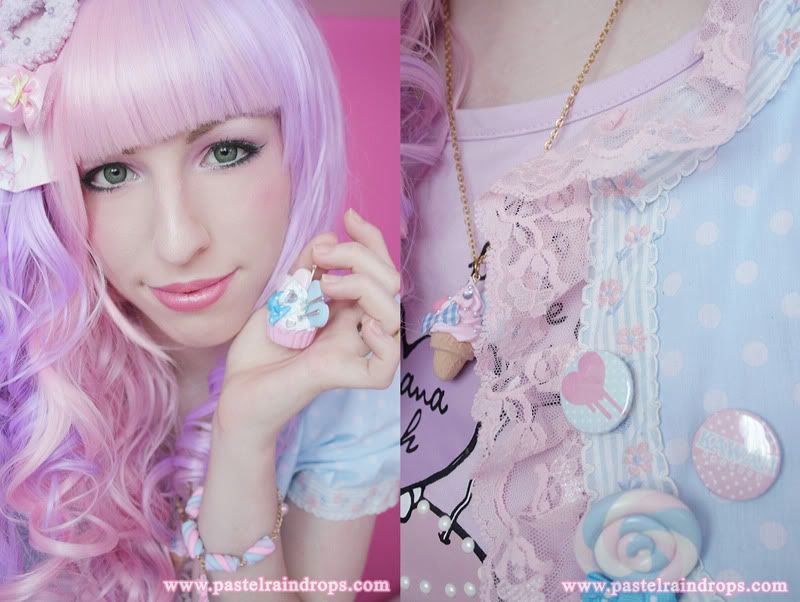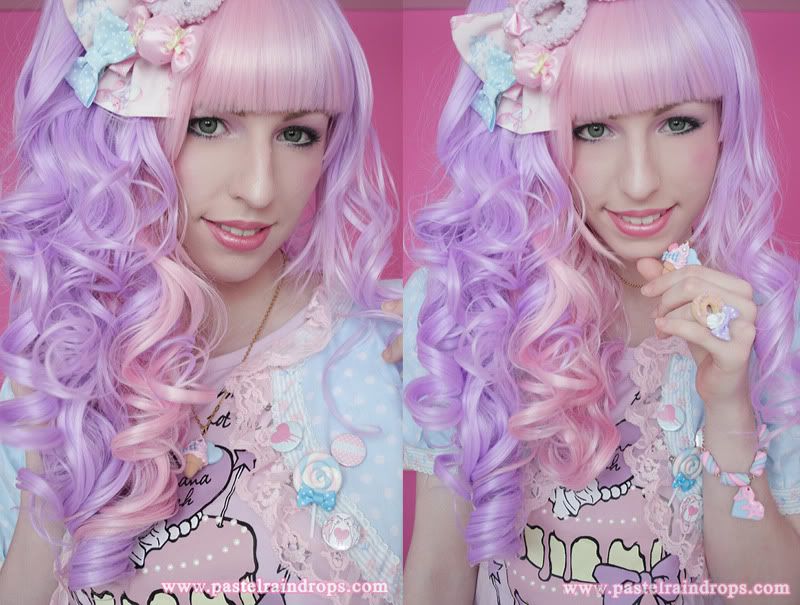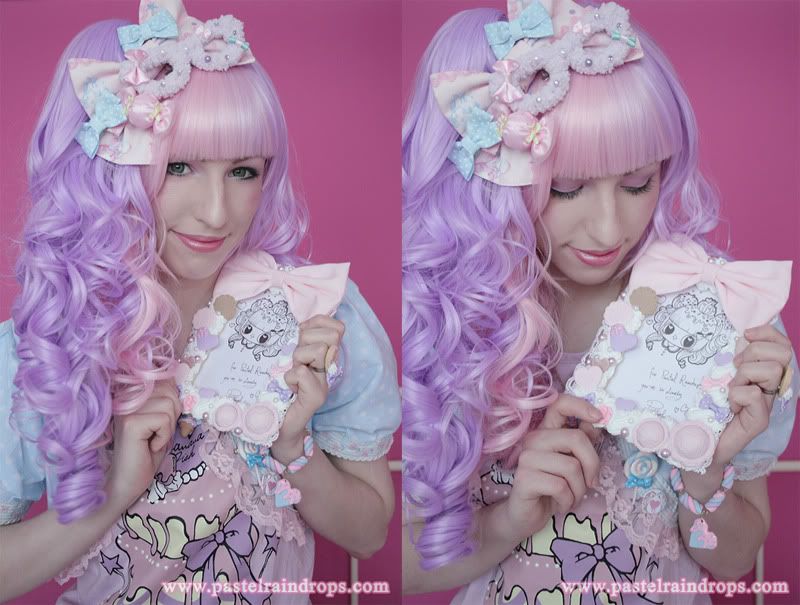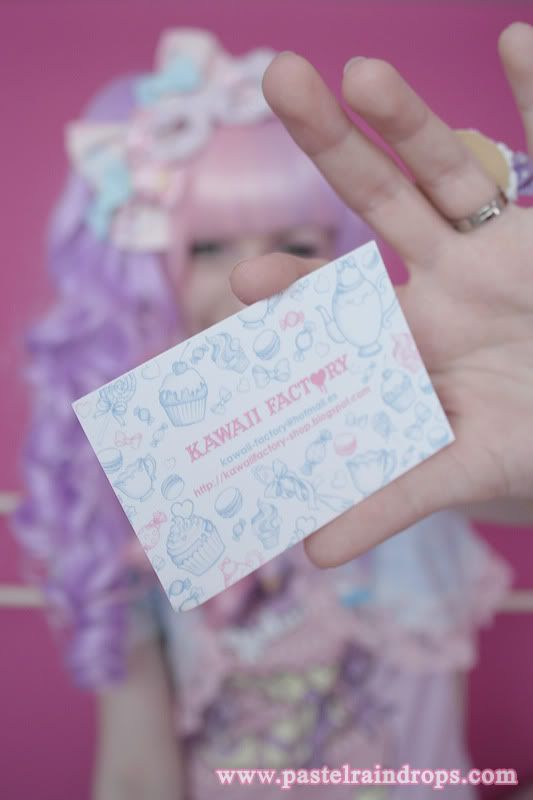 There I'm leaving you with this huge~ wall of photographs. Regardless of the amount, I hope you still like them a little, it would make me happy if you did ♥
This time I really tried to make even better photographs and I hope I succeeded a bit. At least I know for sure now, that it's a whole lot easier to take pictures when you have a remote. Best invested 4€ ever.
With this I wish you well for this weekend and get back to sewing my assignment work. Not much time left to finish it, I'll be leaving for Bielefeld on Tuesday already. In case I don't write anything anymore until that I also wish you a very pleasant week!
(And wish me good luck to get in the exams so I didn't to this assignment for nothing ♥)
Until the, much LOVE & take care ♥
Mio ♪