The work is over and I already stumble in the next pile of it. Last week the application assignments for Bielefeld landed in my postbox and the due is only two weeks and I have to hand it in personal. I have no idea how I am supposed to even get there or where to sleep and if I can even finish this assignment because I also have to finish the one for Berlin whichs due is right afterwards. Forced productivity mixed with forced creativity, I'm really not sure about this.
But life goes on eventually and in order to reach my goal I have to keep on walking.
Recently, or now already a few weeks ago, some lovely things from
Cute Can Kill
flew into my hands as well. From all the things I have so far these are probably my favorites. Except for my rings. Nothing will ever be better than those rings. I'm mad for them.
But have a look yourself ♪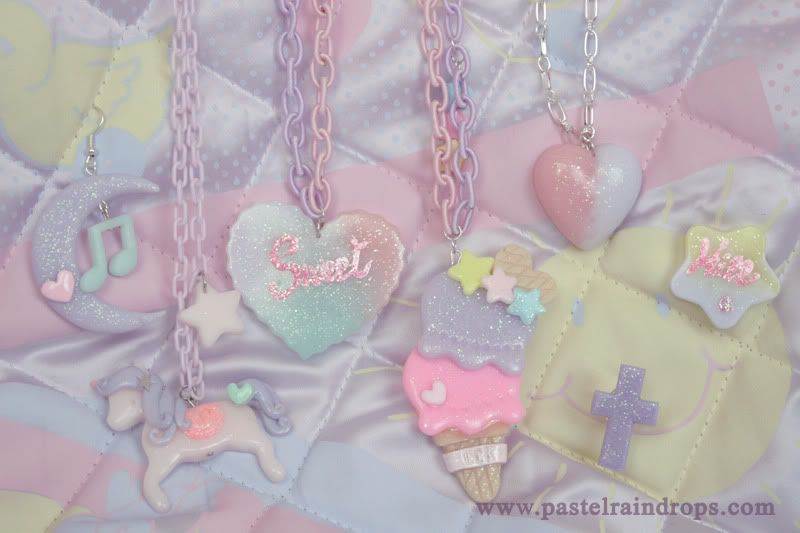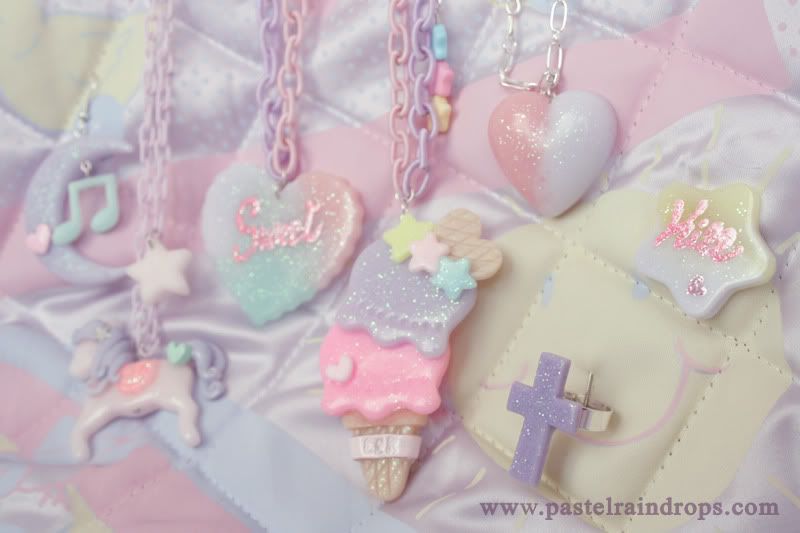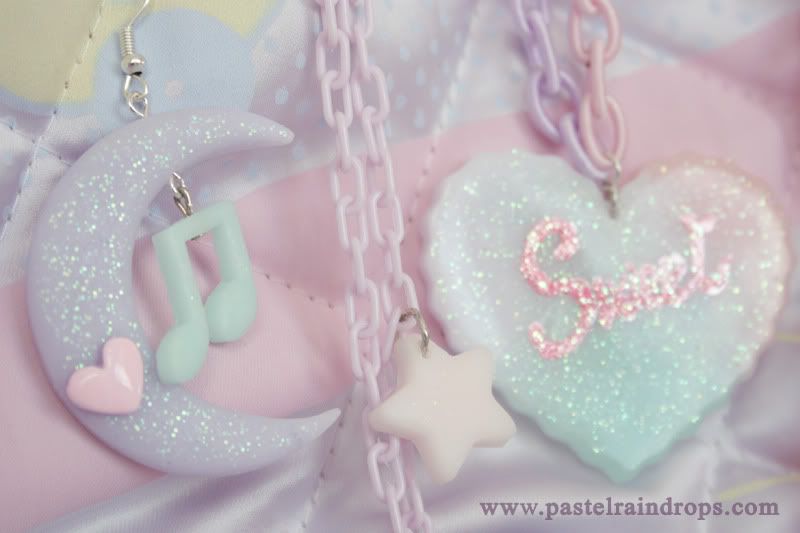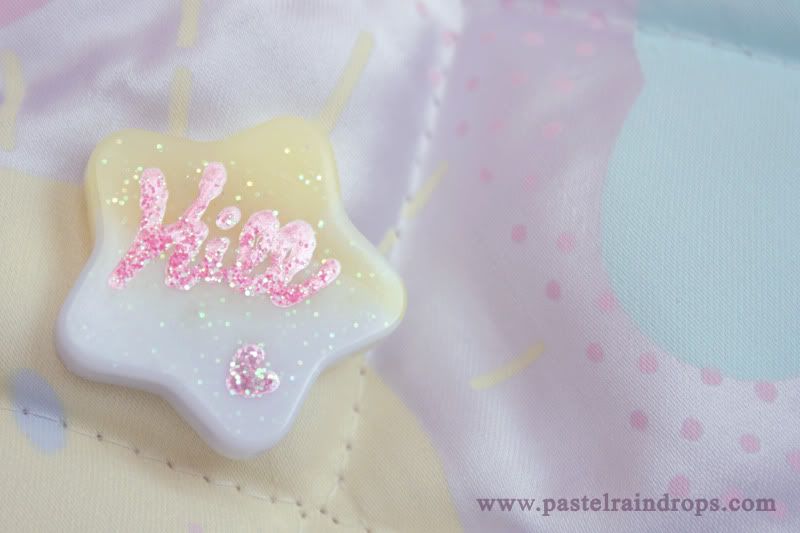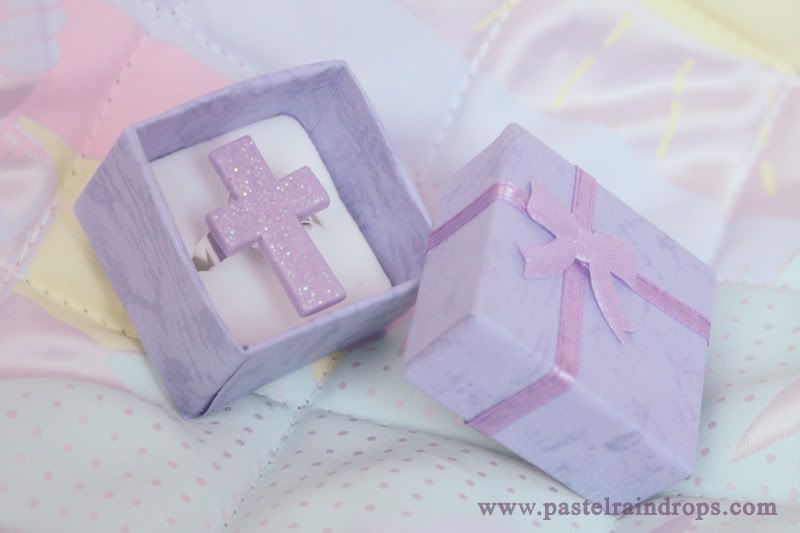 I've been wearing many of these on an almost daily base since I got them, especially the Kill pin, which is attached to my biker jacket, and the cross ring. Couldn't be anymore hipster-ish, could it? But I honestly love it to death. Lavender + glitter + wonderful shape = couldn't be any better. Though it was very weird to put it on first as it's light as air when I'm so used to heavy rings.
I was also extremely happy to get that ice cream necklace. I remember it being on sale when I first bought something from CCK but I was a second to late and someone else got it instead.
Sometimes it surely takes a while if we find the things we love but once we do it's surely worth it ♥
On some other news, I've changed a few things at PR♪ once again!
I cleaned up the sidebar and made some extra pages instead, which you'll find underneath my header. I think it looks much nicer this way and it's a bit more handy as well. Also, I changed the Bloglovin' url since it's a different now as I'm using a domain now. If you were following me via Bloglovin' you may want to change it as well but I think the old url is still updated with the same content as the new one, so this is a minor issue.
Hopefully I can do some more things to make PR♪ a nicer place and I hope you like the changes.
And now onto some work again.
Much love && take care, lovelies ♥