Good day lovelies ♥
Actually I wanted to make some posts on the weekend but I had lots of bad luck with my laptop while editing pictures. First I caught a virus that killed my firefox and messed up with my cpu-load so it stopped working while editing pictures and all my work was gone. And when I caught up with part of the pictures we had a power blackout yesterday and my laptop froze again.
You can probably imagine how happy I was for that to happen...
All that while I'm once again behind the things I want to do because of regular work and me being sick after the LBM. But that only gives you more to look forward to, I guess ♥
On another note I'll be leaving for Berlin in a few hours ♥
Spending some time with my dearest
Mimi
& my sister, visiting the Lykke Li concert and hopefully seeing some new places. Well, I try to capture some of that for you guys, as my morning will be filled with lots of spare time for adventures whilst waiting for Mimi to get back from school ♪
I'll be back on Saturday night so you might hear from me again on Sunday. Until that I leave you with a tiny preview on what you'll see coming up.
Have a fine week my dears and don't forget me ♥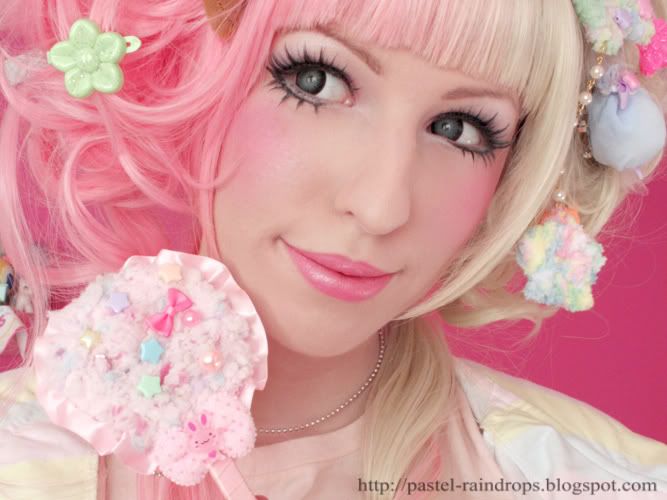 ♥