I feel a little bit ashamed for not blogging in more than a week but it's been a little busy in our house.
I spend some time with
Roya
,
Mimi
visited last week, I somehow celebrated my birthday -at least a little bit- made my first vegan burgers, then there were the Easter holidays and other things that happened. In between all these things I didn't find the time for you, I'm sorry. But I suppose everybody needs some time for themselves to enjoy life when it is enjoyable, right?
For today I only wanted to show you what came in the mail some time ago ♥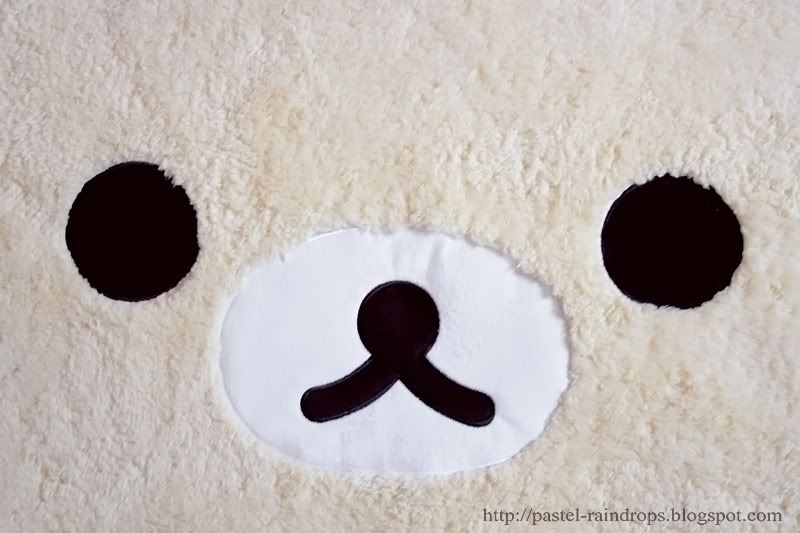 You know him, right?
Who, you ask? Korilakkuma!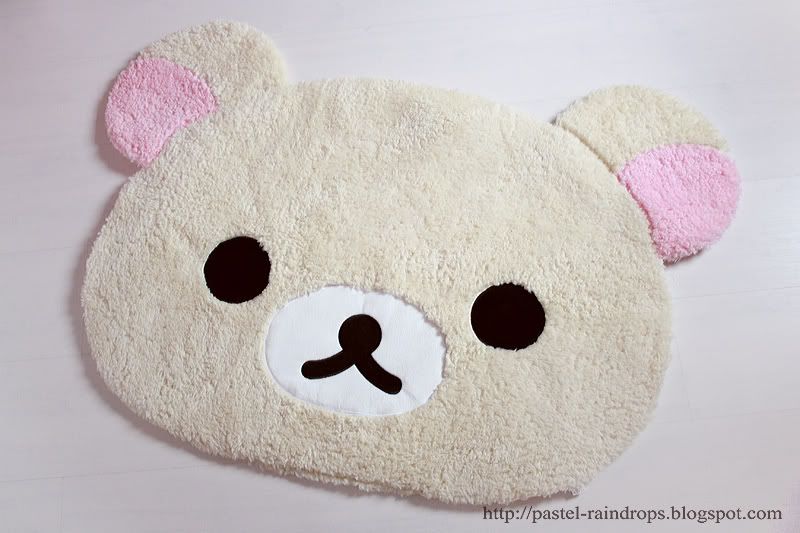 Feel free to say I'm off my head - but honestly, how could I resist?
There are very few characters that I love more than it's good for me. In fact there are only 2 that have these 'privileges': Marie from Aristocats and Korilakkuma. So when I saw this rug while randomly browsing
Rakuten
once again, I really couldn't hold myself back.
When I ordered it, I didn't expect it to be this huge, though. As I had to pick the parcel up from the customs I thought they were playing a big prank on me (okay, I always think that when I enter the custom office but this time in a different way).
Just to give you an idea of the actual size~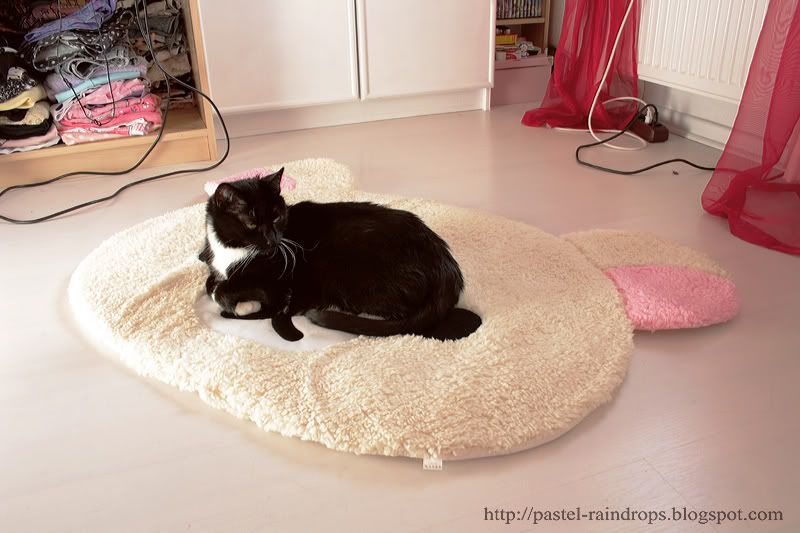 My cat Ronja in comparison. Since I got this rug it has become her favorite place to be in my room. No wonder, this thing is soft and fluffy as hell and if I didn't have other things to do I'd sleep on it all day long, too.
That's it for today, I guess~
Good night ♥