So, I made it safely home again ♪
Thanks for all you lovely wishes, I surely had a darling time in Berlin. Maybe a little too short but I know I'll come back soon enough, because I always do.
Once again I've seen places of Berlin I've never seen before, such as the 'Vietnam Center' where I bought a wonderful pendant ♥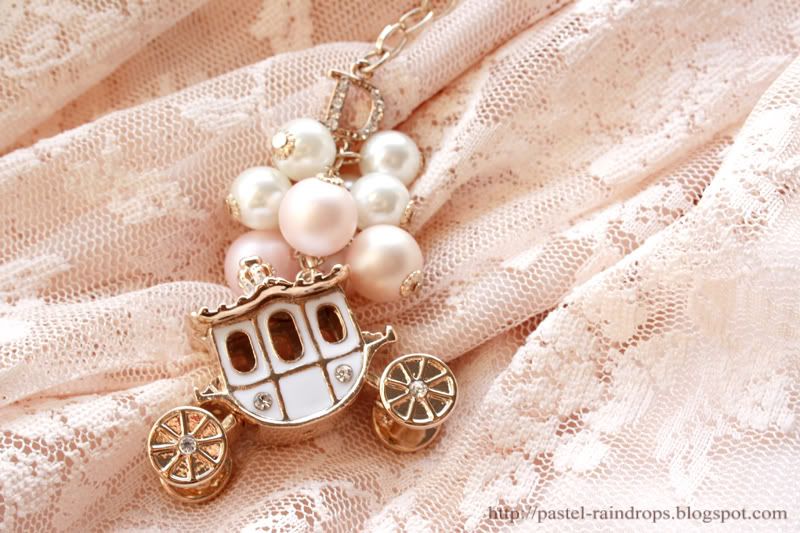 So far it's nothing but a pendant on a keychain but I'll get it a proper chain soon so I can wear it as a necklace. However, I just love everything about it, the colours, the shape and after all - who wouldn't like to wear a carriage necklace? Besides it reminded me of the Disney Couture jewellery
I once wrote about
. I'm not sure if I ever get hold of an actual DC piece but until then I have at least this pretty piece to carry around. To be true I feel a little bit magical by just looking at it, oh I'm such a girly girl sometimes ♪
So then tomorrow or on Wednesday I hopefully get to post the stuff I've been meaning to show you so long! I'm very sorry for the inconvinience but some things are just out of my might.
Well then, see you soon lovelies ♥♥♥