When I opened the postbox today I was very happy to NOT find a letter from the customs like I did in the past two days.
Really, this isn't funny anymore, my name must be written down on some black list. Almost every time I buy something from overseas I have to pick it up from the customs, even when I don't even have to pay a fine. And when they're having a really good day I even have to pay more than I have to. German customs are ridiculous.

However, today I got the new Monki Mag in the mail which instantly puts me in a wonderful mood!
Besides, the gods of spring must have heard my prayers because the weather got so incredibly nice! Okay, it's still pretty chilly outside but it's sunny! The sun is shining brighter than ever ♥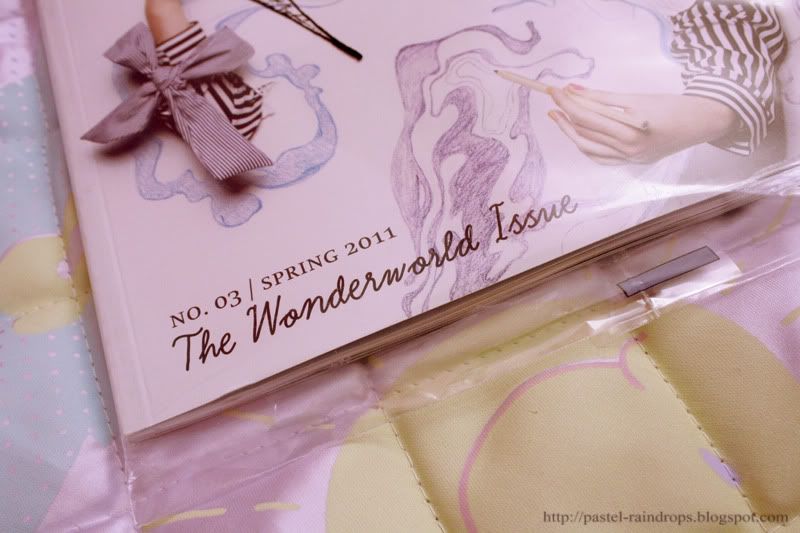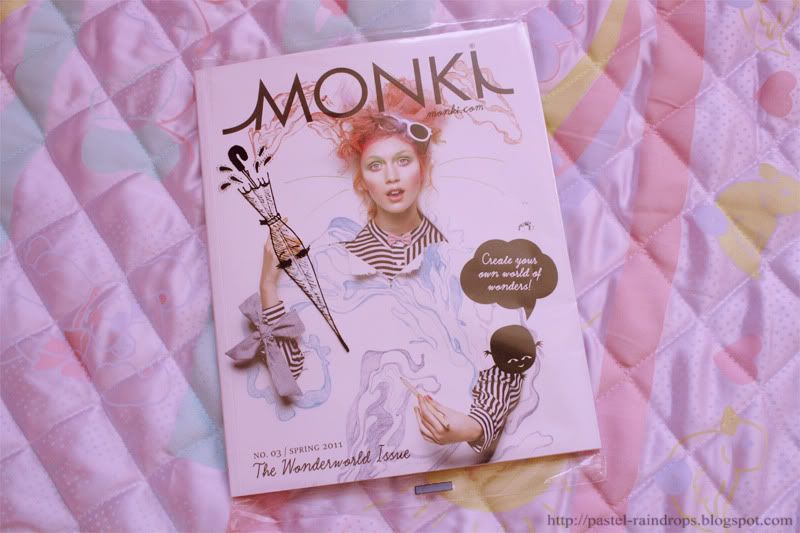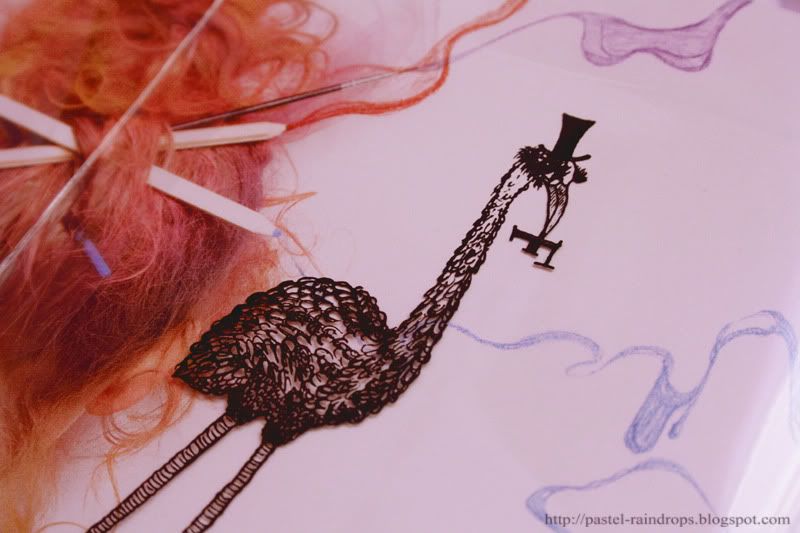 Magical prints on the plastic wrapper ♪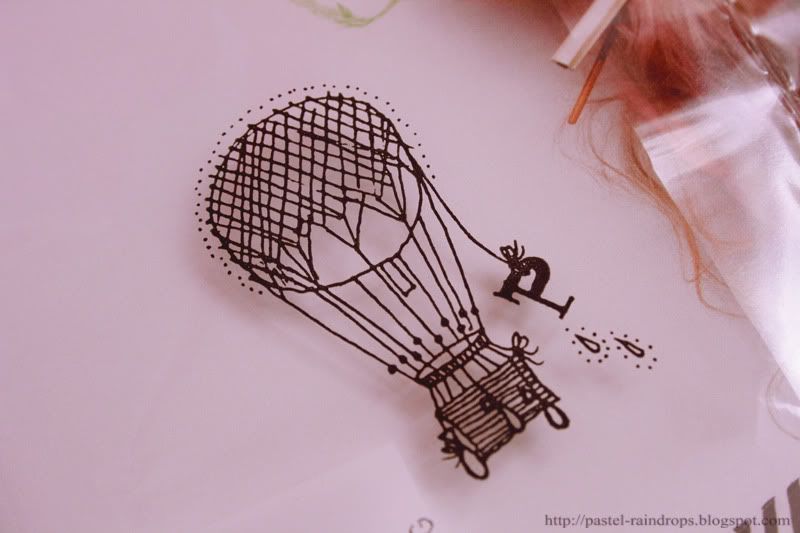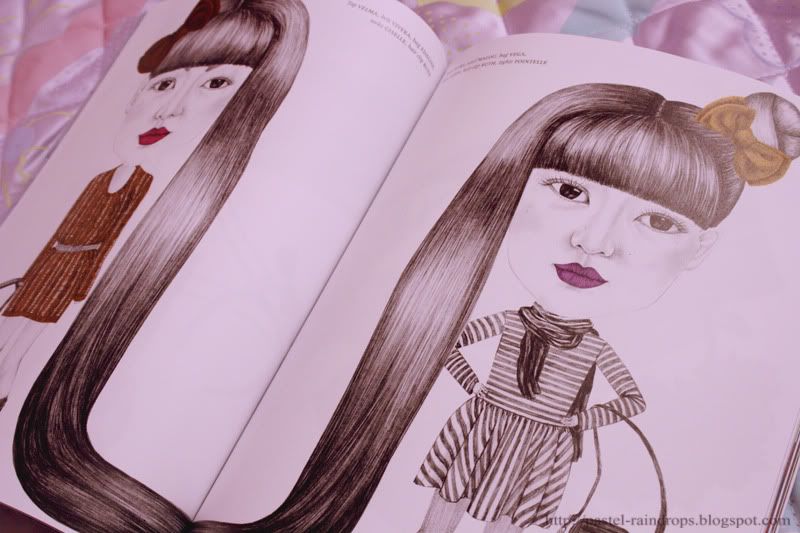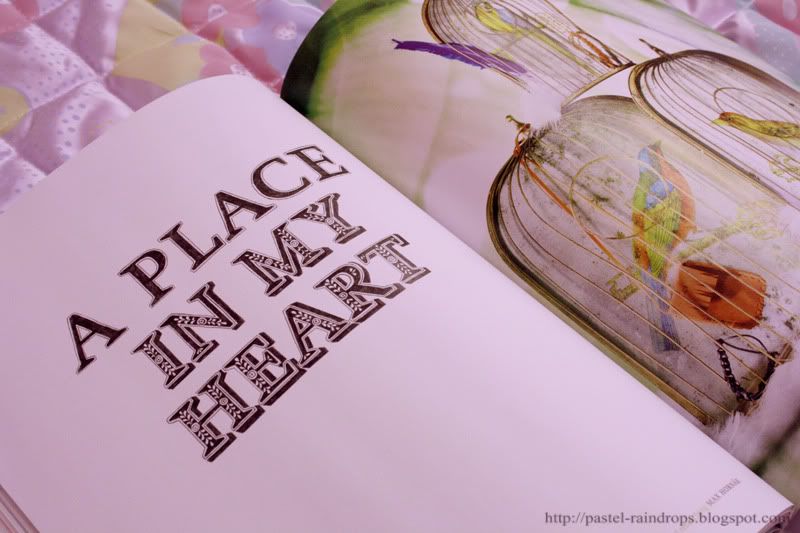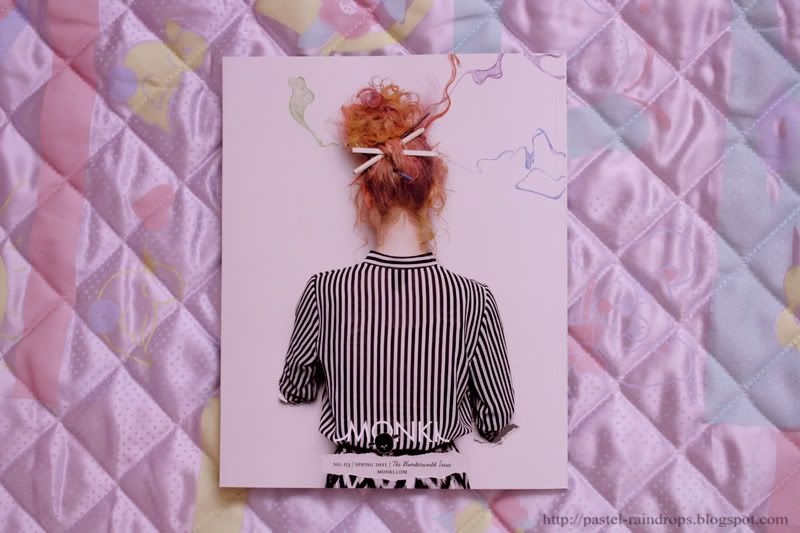 This mag never fails to cast me in its spell and I truly love it. Monki, my love, I never want to let you go ♪
If you still didn't sign up for the Monki Magazine but want to get this fabulous piece of work as well you can do this over >>
here
<<
It then will be delivered directly to your post box every 3 months, for free.
Alright my lovelies, see you soon ♥