For several weeks and months I'm completely in the Disney fever. No, not because of TRON or Rapunzel but because of their good old Classics. These animated movies simply were one of the best part of my childhood and I bet there are many out there who feel the same way I do about this. So right now I'm trying to get all my beloved Disney Classics on DVD and so far I'm doing quite well.
But at this point I have something better to show you than just my DVD collection. I recently stumbled over some very precious jewellery over at
ASOS.com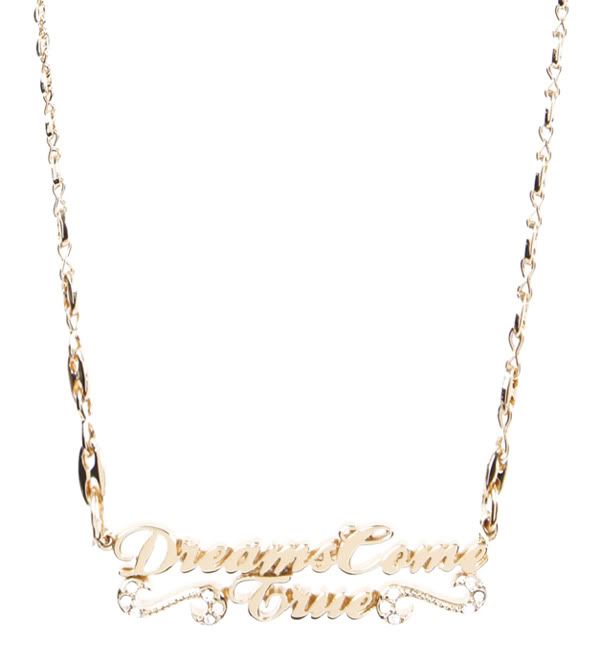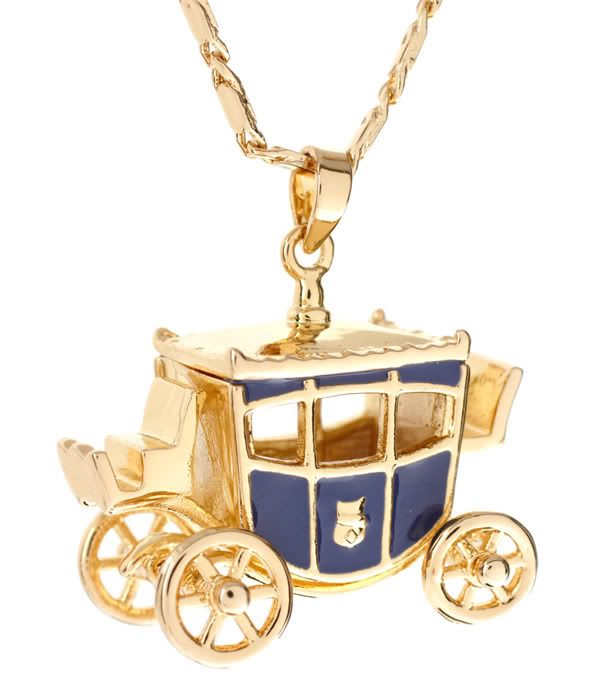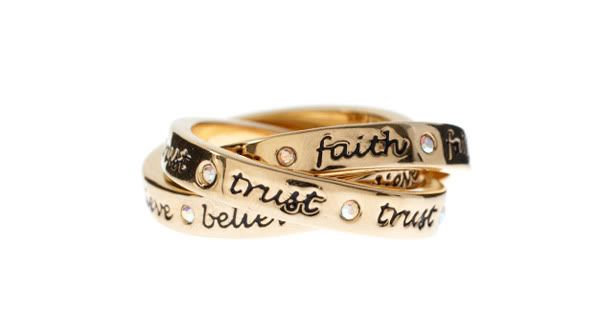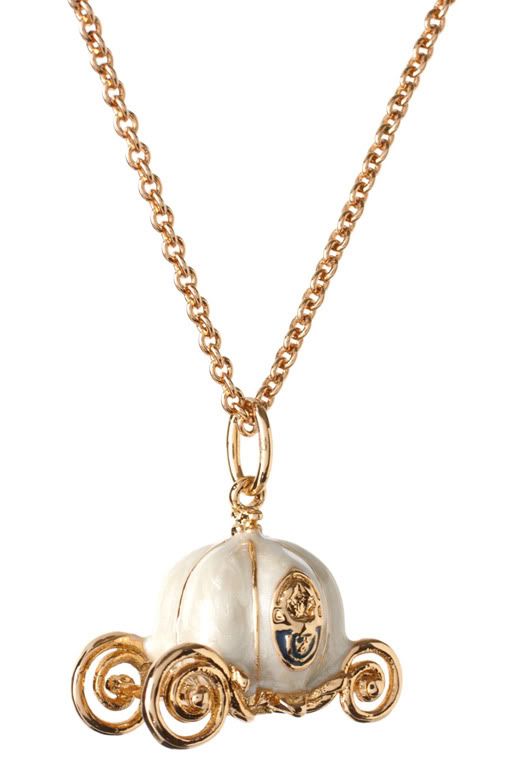 I'm probably late as always with this but when I saw this jewellery from Disney Couture I fell in love and I think it would be a pity to not share this with you.
My favorite is probably the
Cinderella Carriage
that comes along with two crystal studs. Though 38
£ is a little over my budget right now. At least we can dream of wearing such enchanting things ♥
And you'll never know - dreams come true, they say.


On a little side note, while speaking of wishing and dreaming, I'm wishing the very best for all of Japan and everybody involed in the horrible things that have happened and are still happening. I know it's not much I can do but I'm praying for the world with all my heart. We are one and I know together we can make a change if only we work together and believe in ourselves. I'm praying for things to get better soon and not get worse than they are now. Keep your hopes up ♥ がんばれ日本!