The title says it all, nothing happened at all today. I'm not even going to lie, the scale only went from average to boring. On other news, you see: I'm back from my 'vacation', also known as 'trip of failure', which also translates into 'I didn't make it into the exams'. My feelings were mixed about that but it only pushes me to work harder for my final goal - I won't give up so easily.
Back to what happened today.
So, I was severely bored and decided to make another pompom from my pompom wool to match the scarf my mother knitted from me. While I was doing that, I felt like fooling around with our SLR camera to document the process, if only a little. Providing you with a series about pompom wool - the way you've never seen it before!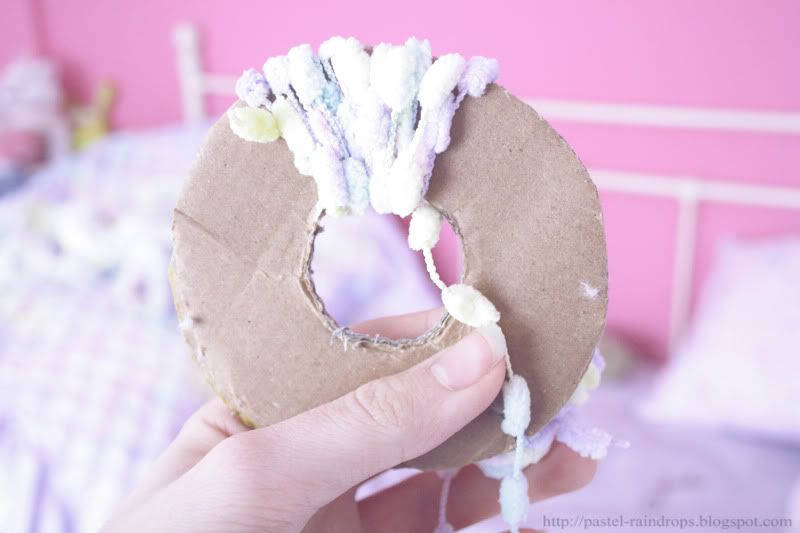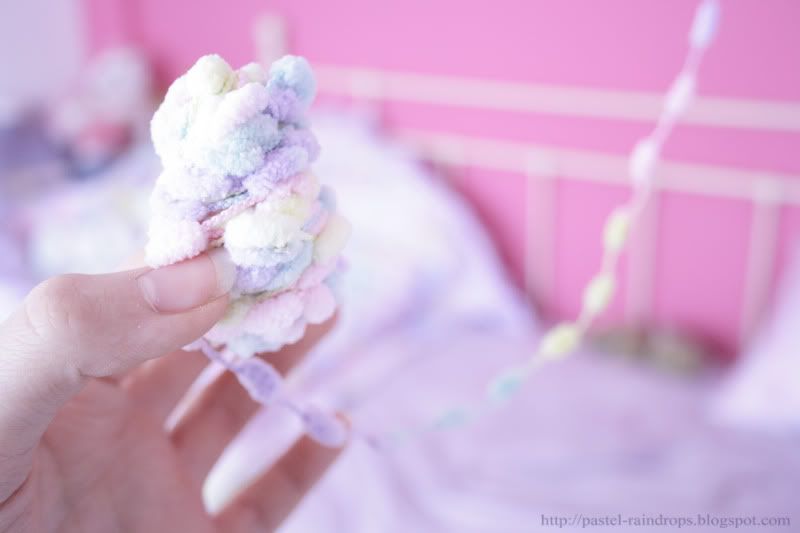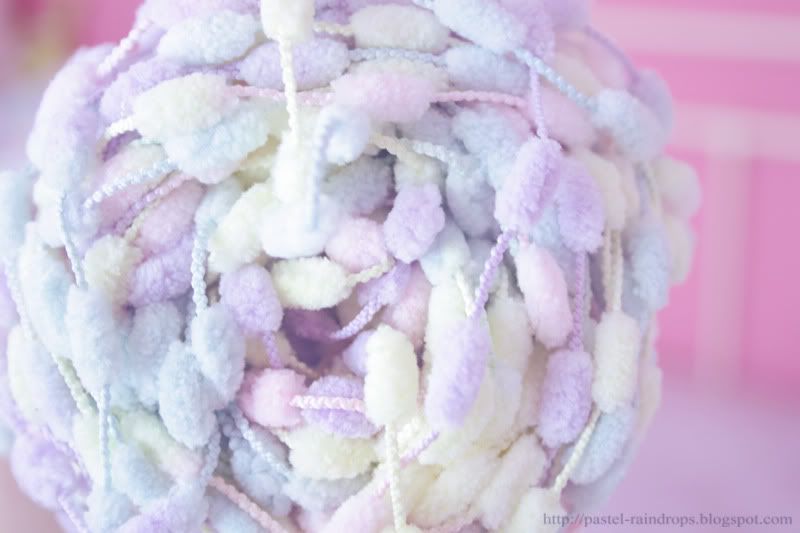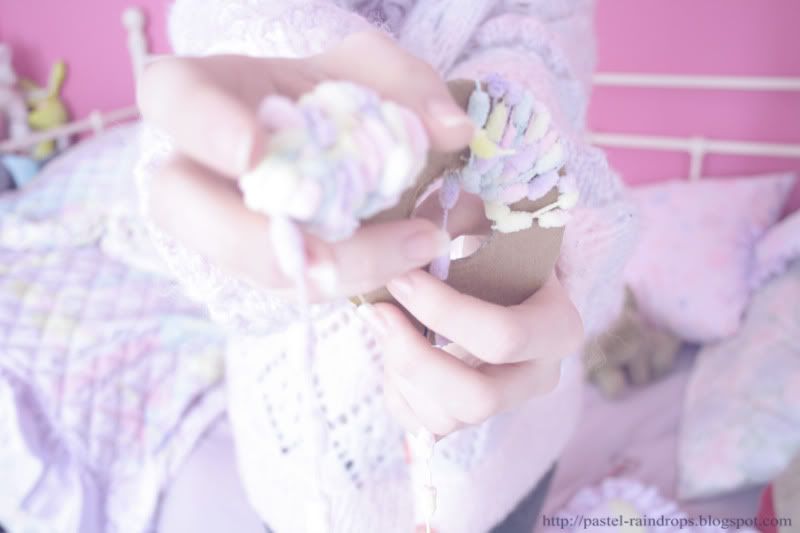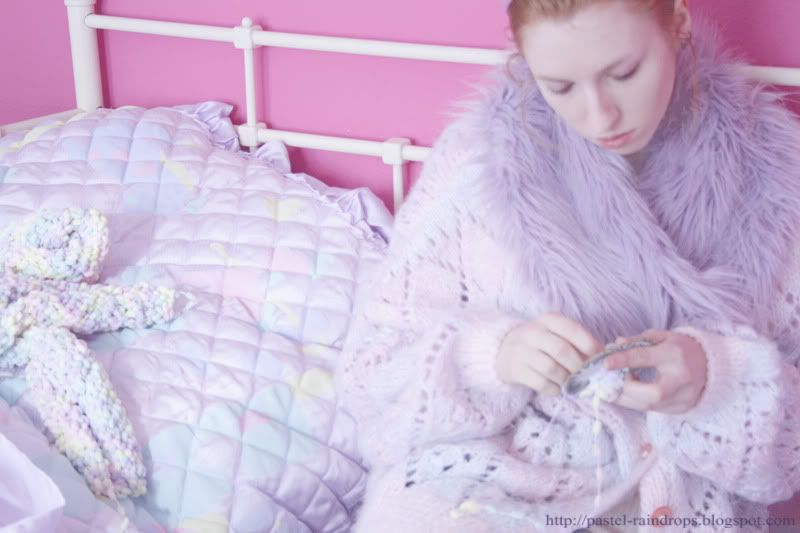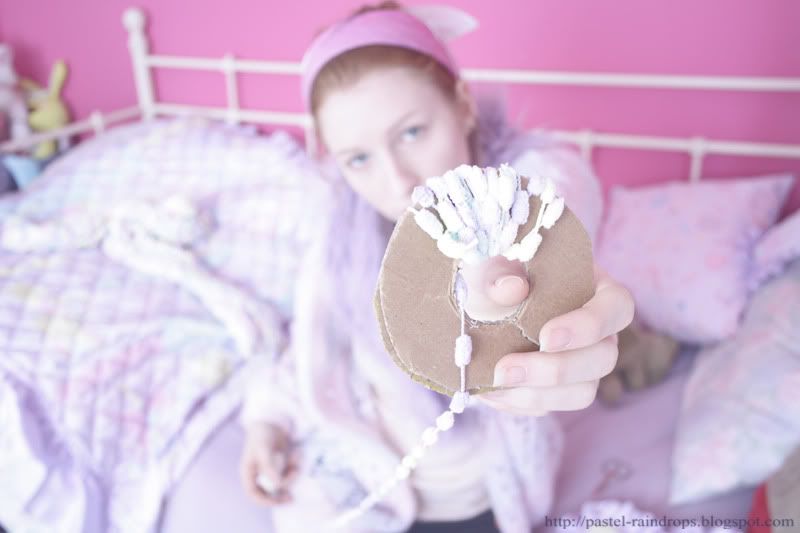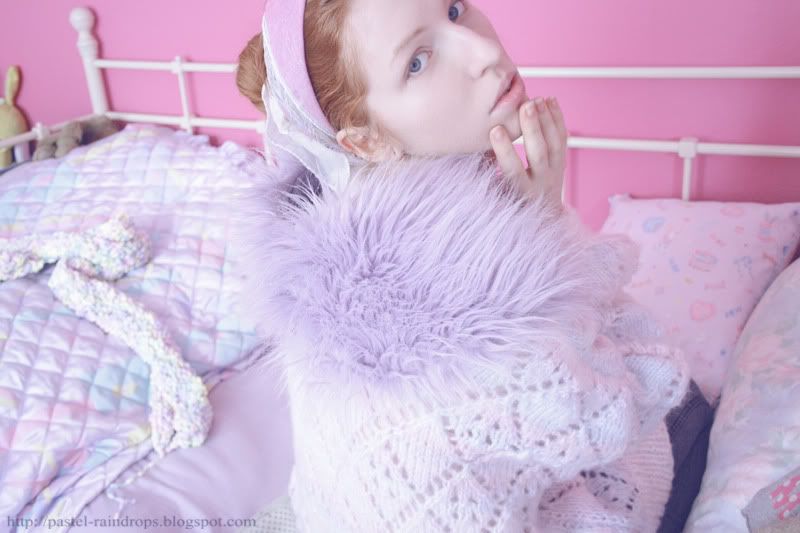 Now, I'll try to update more often. There's still plenty to write about, I just need to stop beeing lazy (which will be hard because I feel I need to chill myself out just a little longer).
Before I'll leave you with that, I have to tell you that I successfully picked out the winners for my Giveaway!
Sadly I had to pick them twice, since nobody answered my mails and then I was in Berlin but now I finally got the two lucky peeps and they even answered me! Thanks for your support guys!
And don't be sad if you didn't win, I promise to make a Giveaway again ♥
Love ♥