Durr hurr, hurr I'm in a hurry ♪
My last entry was so huge, I totally need to post something very short now. Besides I actually don't even have time for blogging right now. Well, somehow I do because the evening rehearsals start a little later today.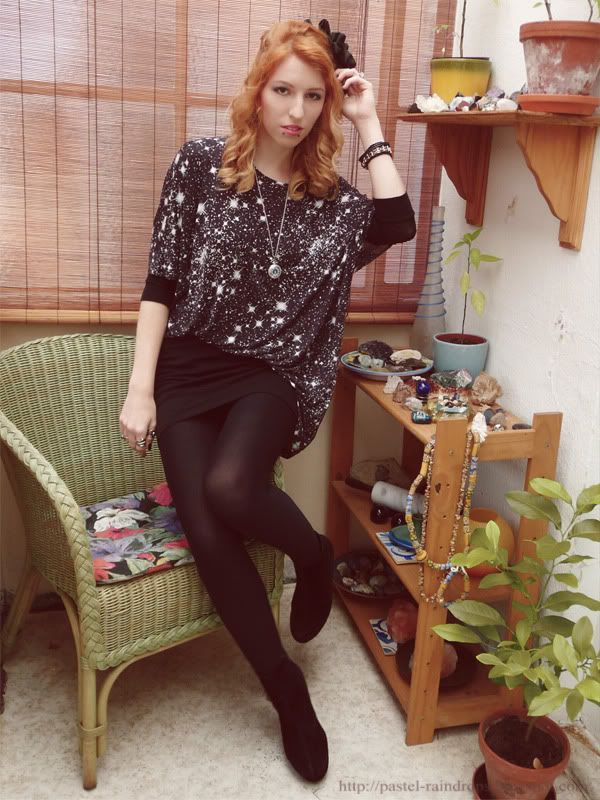 Shirt/Bow - Monki; Skirt - H&M; Basics - Primark; Wedges - offbrand; Jewellery - fleamarket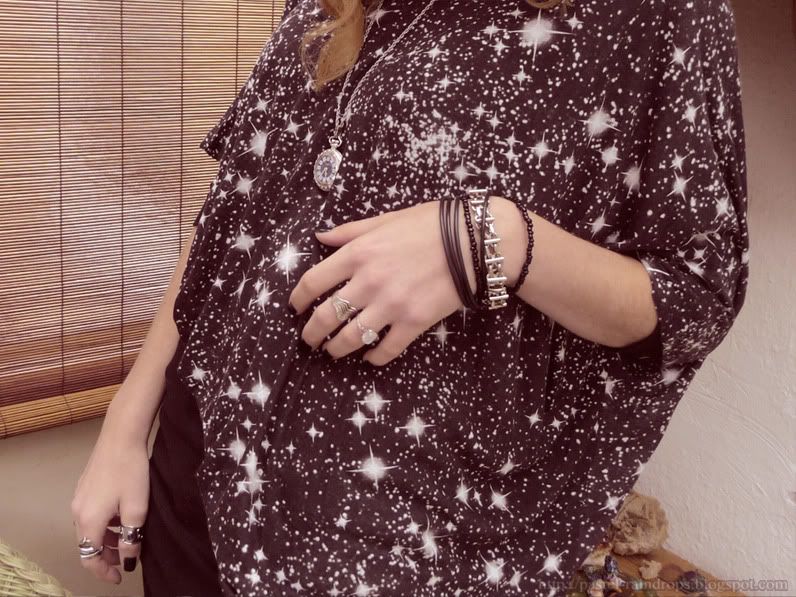 I meant to post these since August, I'm a lazy bean. Anyhow, I present you the Monki shirt worn! ♥
Note out trashy, glorious winter garden, the lemontree in the lower right corner and the gemstones on the rack, haha. Oh well, at least better than my boring room ♪
Now I don't know what else to write besides I have to leave the house in like 10 minutes.
Have a nice time ♥