Alors, mes amis!
(what's better than an entré in crappy french, which I'm still not good at?)
I recently took some photographs again and thought I could share a few, really not many. After all, I don't even know if any of you are actually interested in them. It's just that I enjoy taking some, every once every while, and nevertheless hope that somebody likes them.
-1-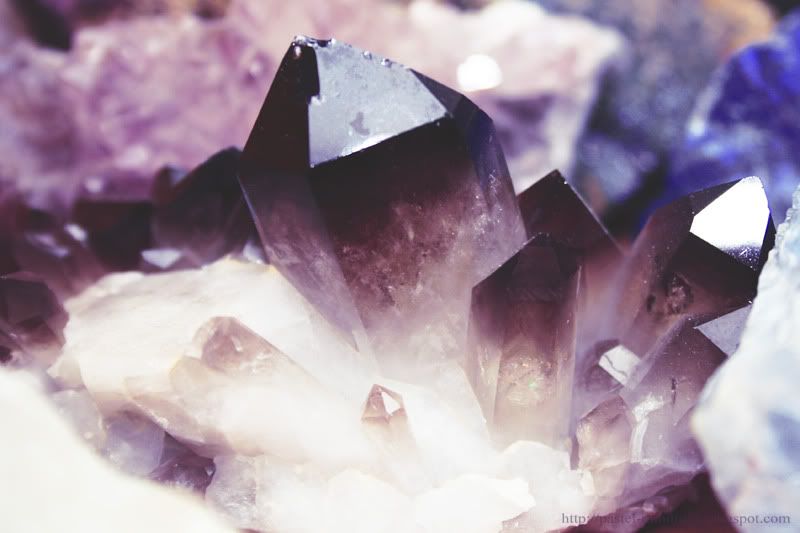 -2-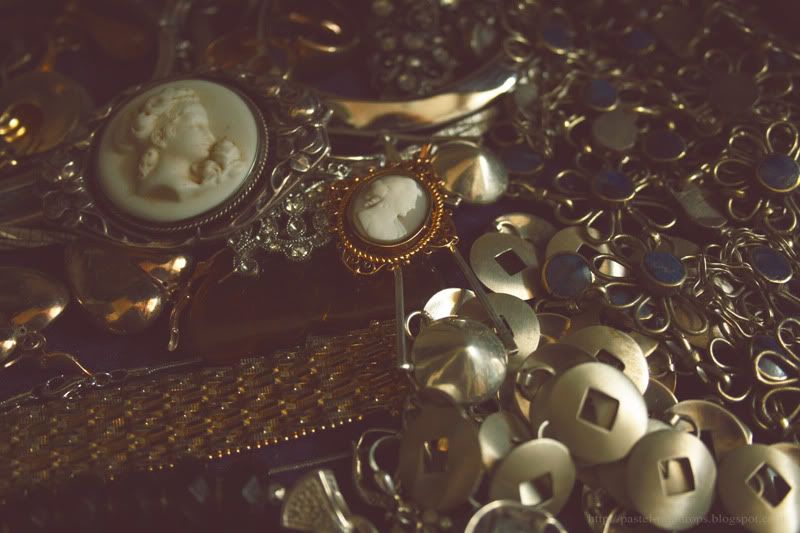 -3-
1- Had that sentence in my had for some reason.
2- Looks like amethyst? Is actually cairngorm. Long live the editing.
3- A little sneak into my mothers jewellery.
Hope you liked these ♥
Please tell me wheather you would like to see more like this or rather not. Take care ♪