Guess what came in the mail today?!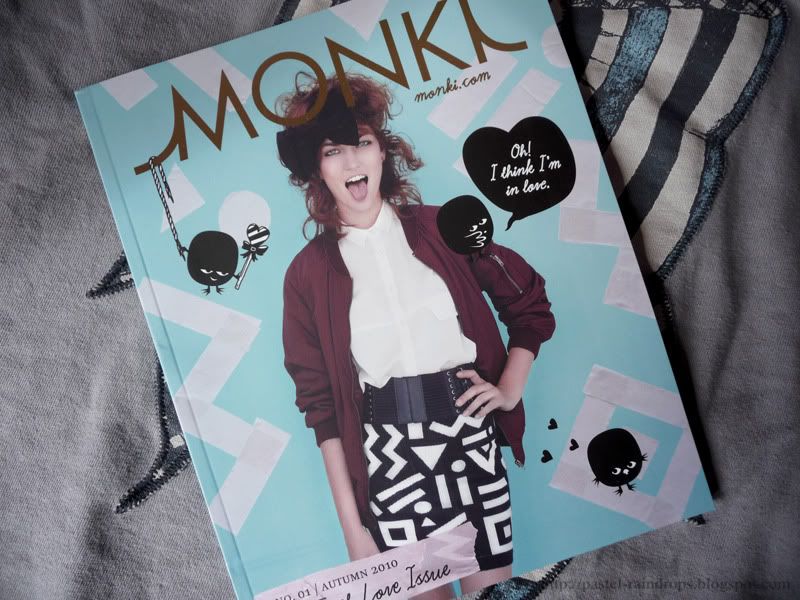 RIGHT! The Monki magazine!
And I guess I'm not the only one who is happy to finally hold it in their hands.
And of course it's full of inspiration, who would have thought? However, comparing it to the H&M magazine I like it much, much more. Not that I dislike the other but the Monki mag is much more me. After all, I feel like I should call this blog 'Too much rant about how awesome Monki is', but I feel so in love with this shop.
But before I say too much, I give you a little sneak-peek: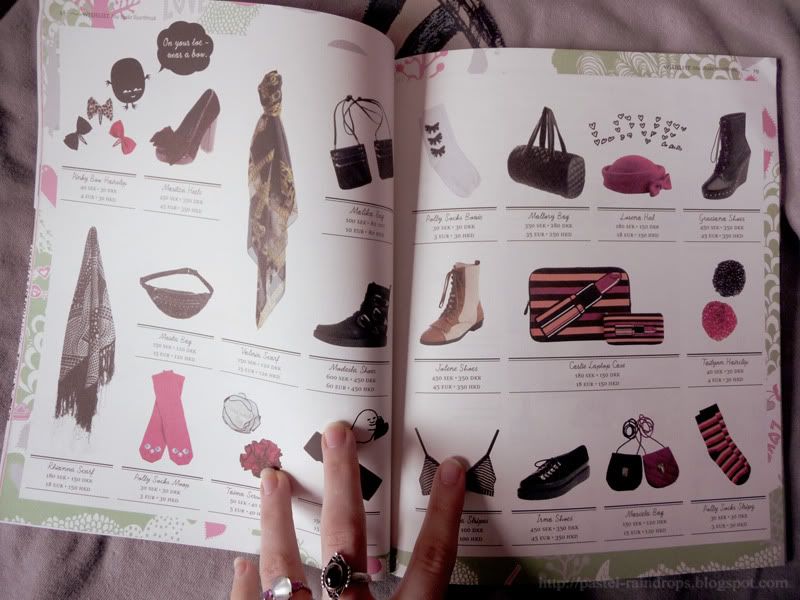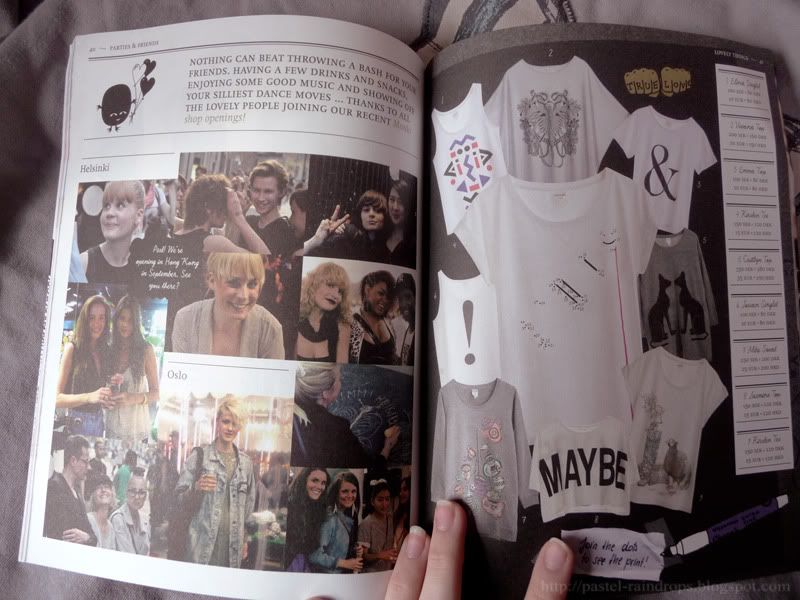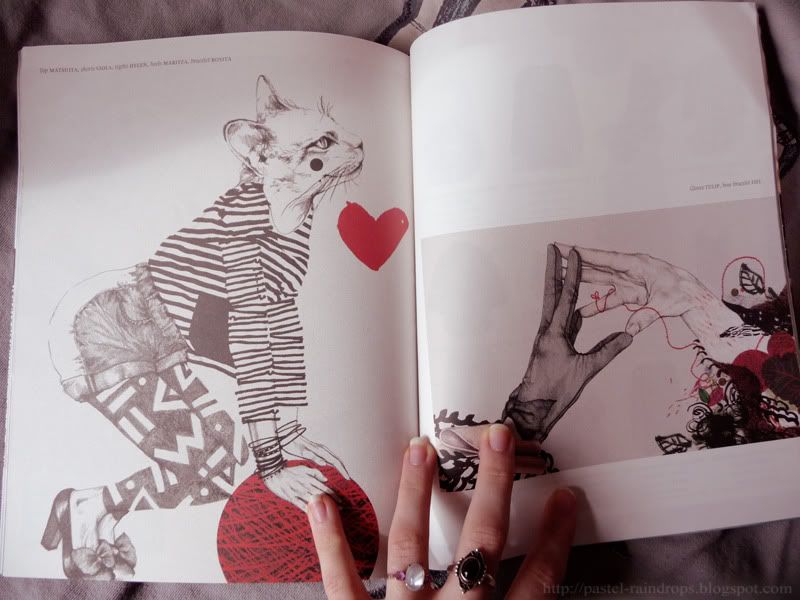 This is probably my favorite page - I just love-love-love the drawing on the left ♥
Reading through all this, my wish to have more Monki stores in Germany keeps on growing.
But also, I need to get my hands on some of their new pieces and I probably will when I get to Hamburg this weekend.
But this is not all I wanted to show you today. No, I happen to stuff a little bit more in here for this entry.
Yesterday, after I brought some old clothes to Oxfam with my sister, I happened to stop by at H&M to see they are having a small sale. I couldn't resist and had to buy the following, I only paid 6€ for both, anyway.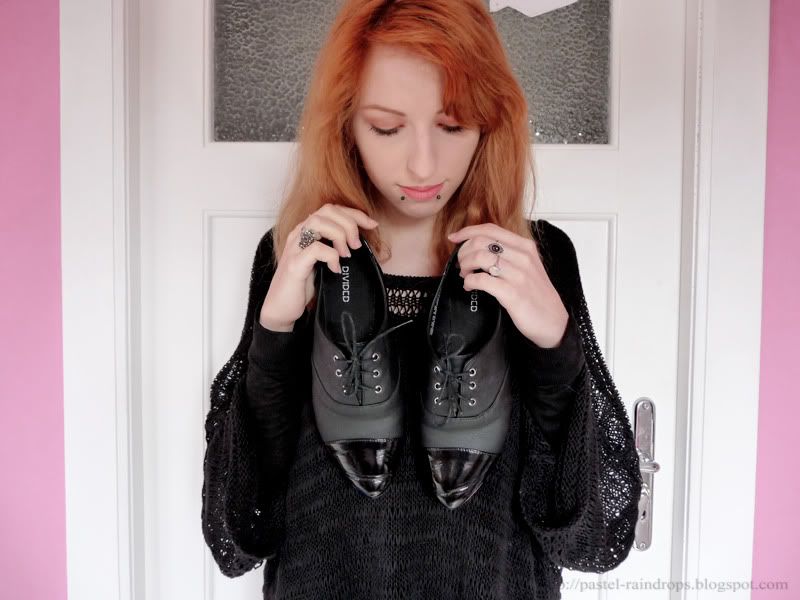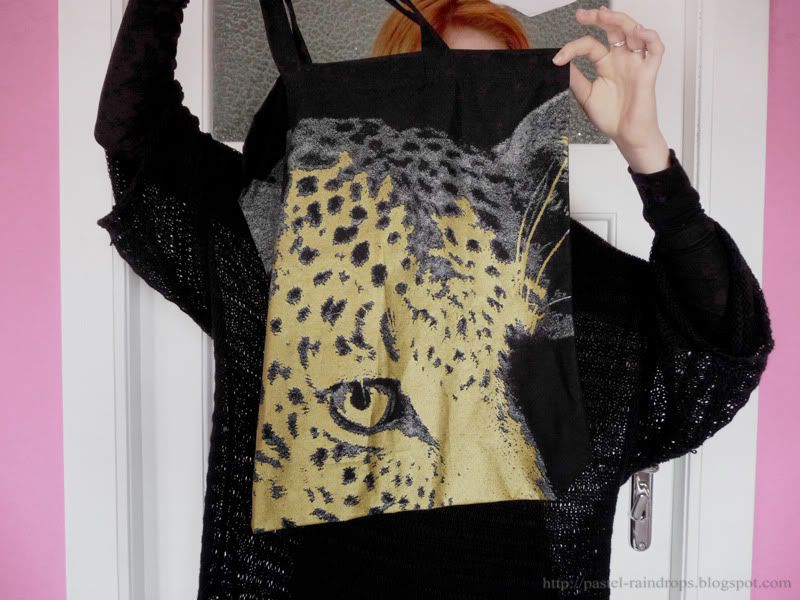 I wanted to buy the shoes anyway but yet didn't get around to actually do it. Now I saved 10€ ♪
Besides that, I also want to show you what I wore yesterday: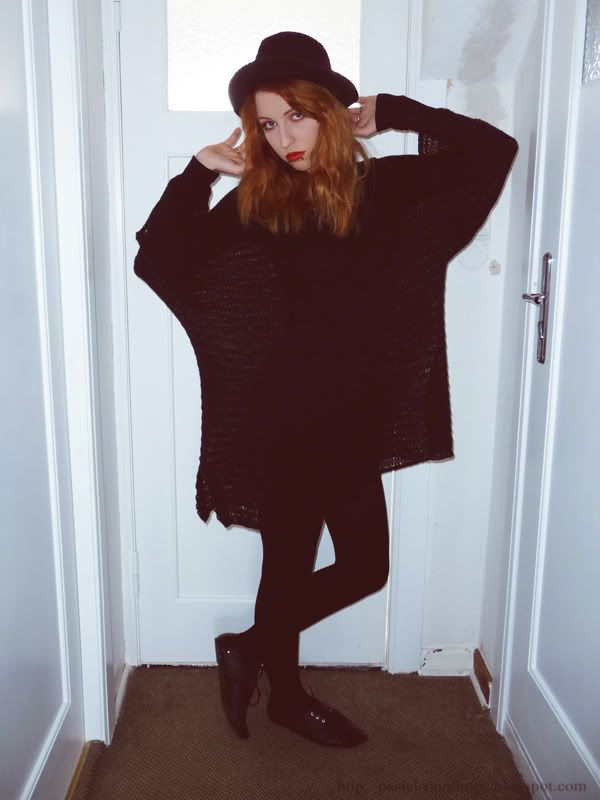 Hat: Mayser - Shirt/Skirt/Shoes: H&M - Pullover: Monki
This outfit is almost too black for me but I felt surprisingly comfortable in it. Seems as if this autumn/winter will turn quite dark with many, many woven layers of unnecessary clothing ♥

Well, well, take care ♥