It's time again, isn't it?
Today I wanted to show off another outfit and some pictures the lovely
Jacqueline
took off me ♥ So mind you, this could get picture heavy!
It was early August when we met up with
Maikel
in Hannover, so it's been quite some time already. But that doesn't keep me from showing you these pictures ♪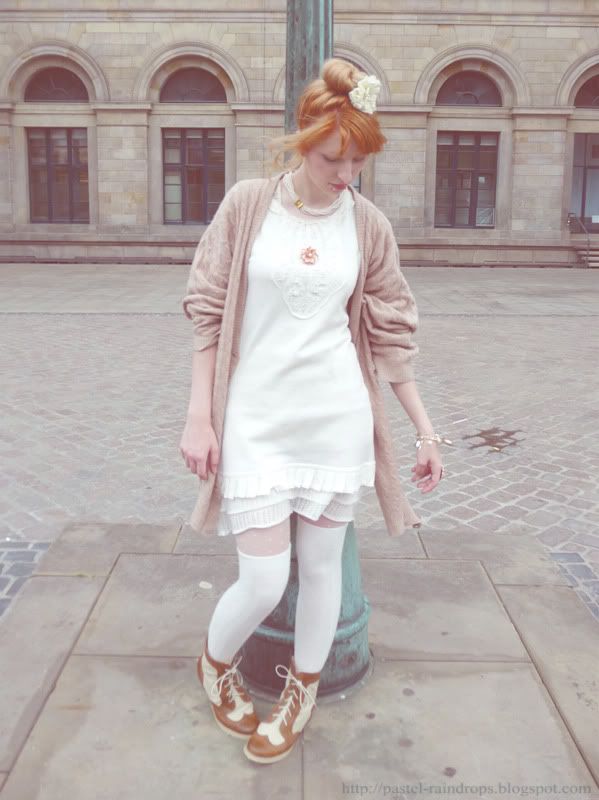 Dress - Mango; Cardigan - my mothers; Shoes - Primark; Accessory - Fleamarket/Primark, Tights & Socks - H&M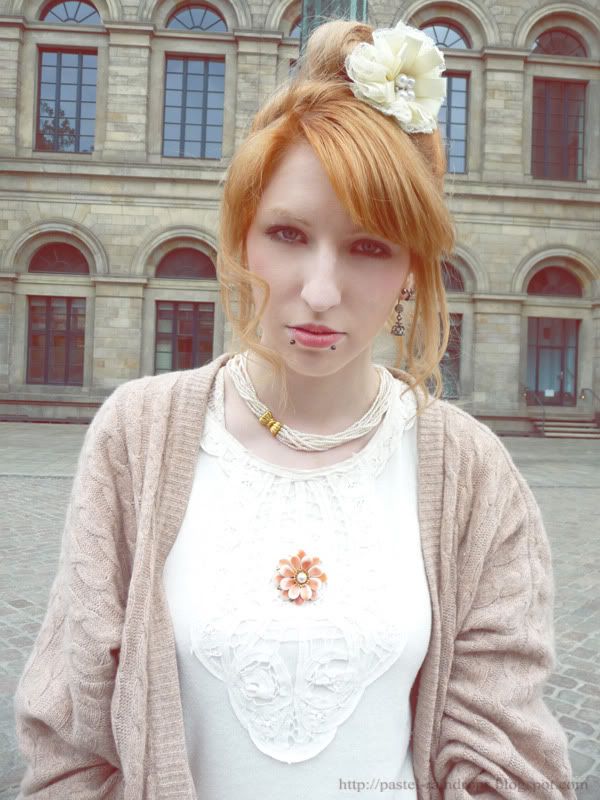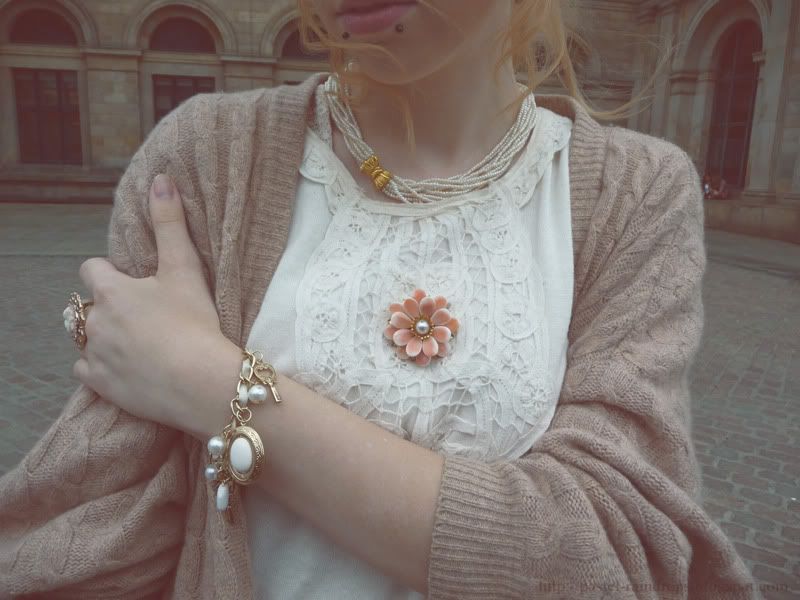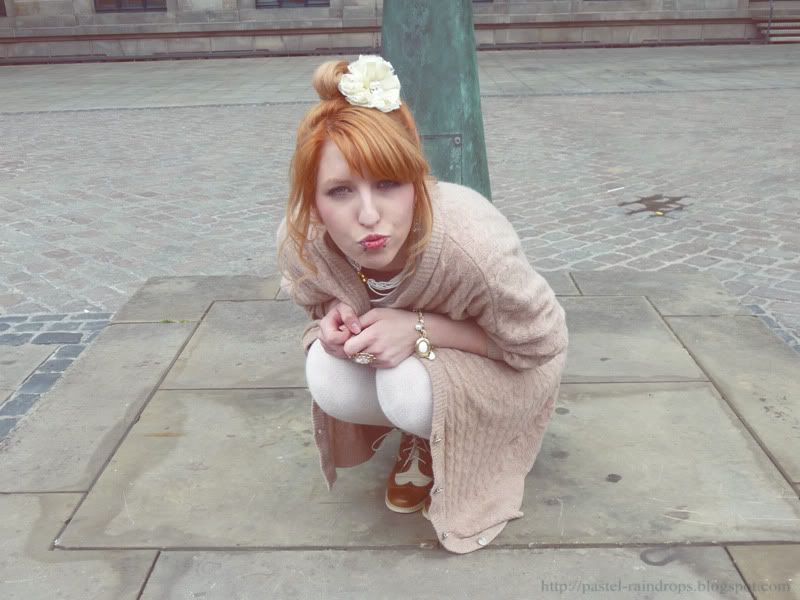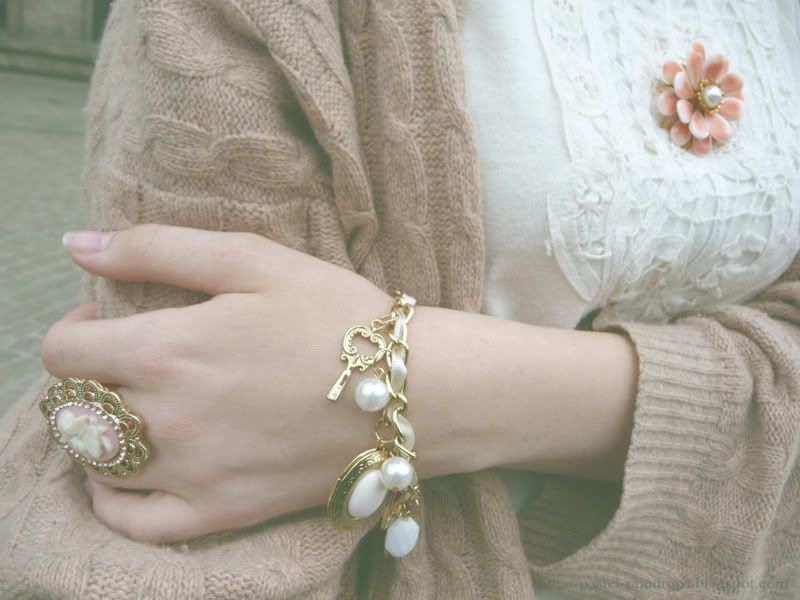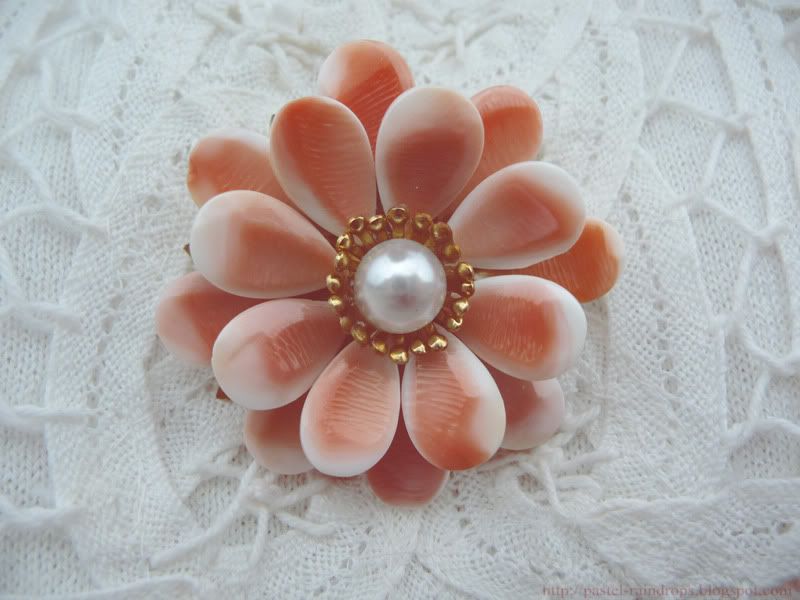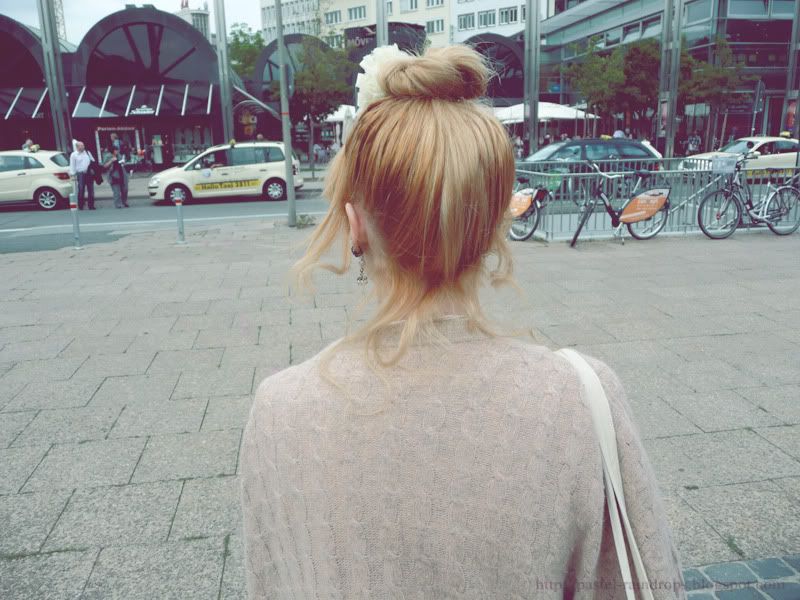 En plus, some random pictures: ♪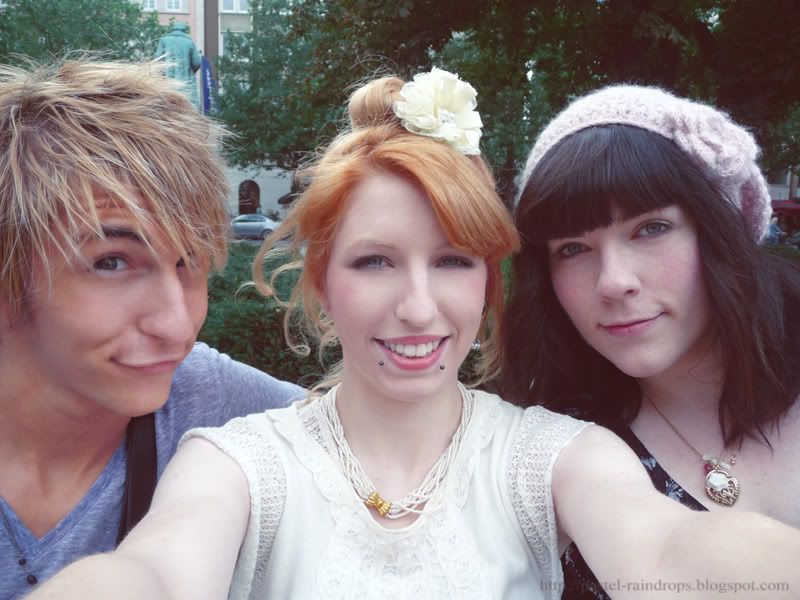 Only for Jenny, because she couldn't come.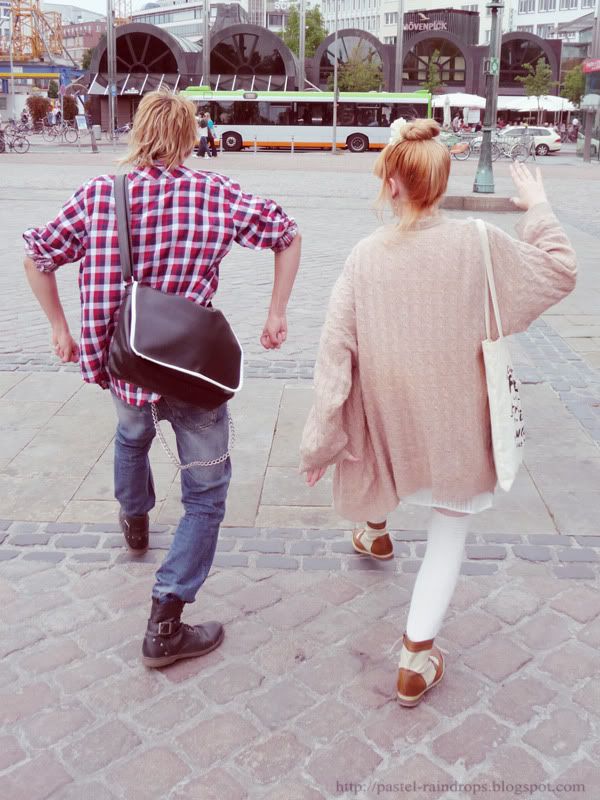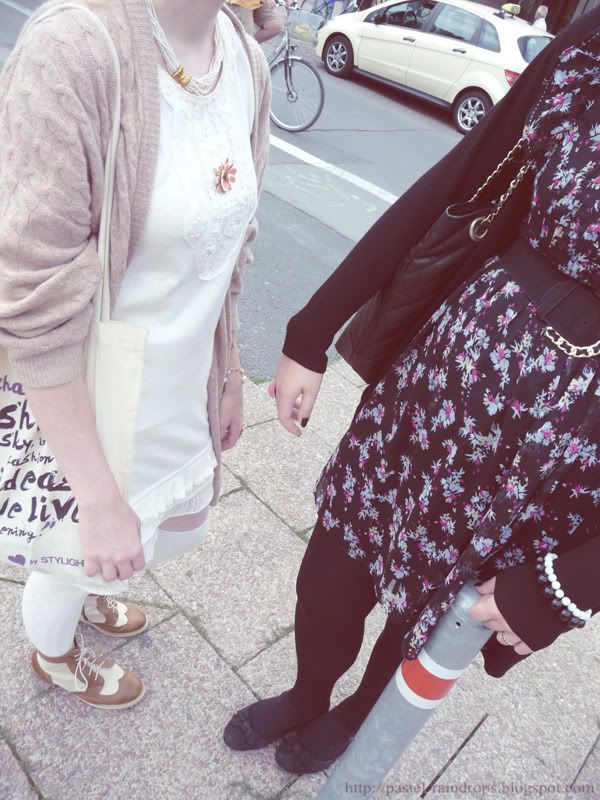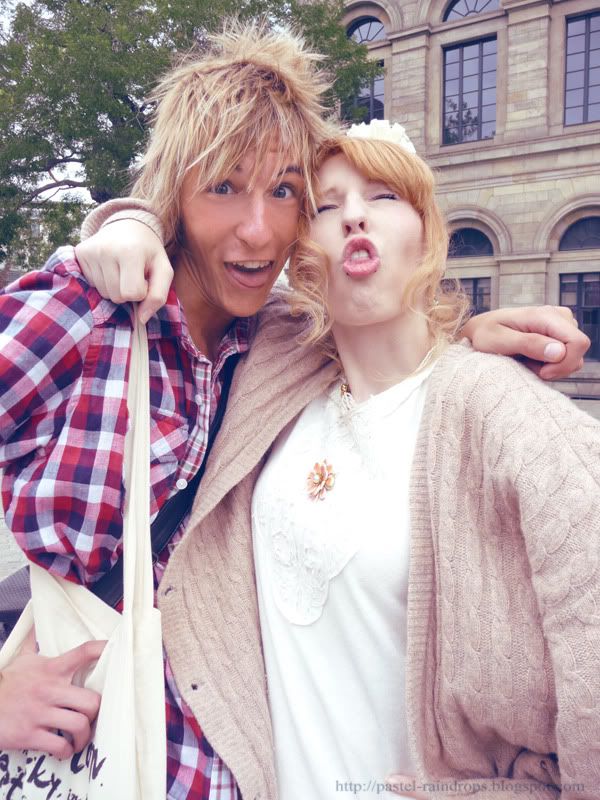 The best times in life are the times I'm spending with friends like you ♥