'Ello ♥
I can't believe one week is actually over again and I didn't post anything.
Today there's nothing special as well, I have to disappoint you.
But then again, a few days ago, I had a closer look at
Bloglovin'
. A website many of you may already know but for those who don't, it's a site where you can collect all your favorite blogs and follow them. It's a pretty nice idea and pretty handy as well, so I created my own.
With that I, of course, added a 'follow' button on the sidebar. But I didn't pick one of the given ones but decided to use my own. Somehow inspired by the available ones, hence the black/white and all, nevertheless a lot of my own.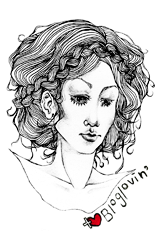 Icon version first ♥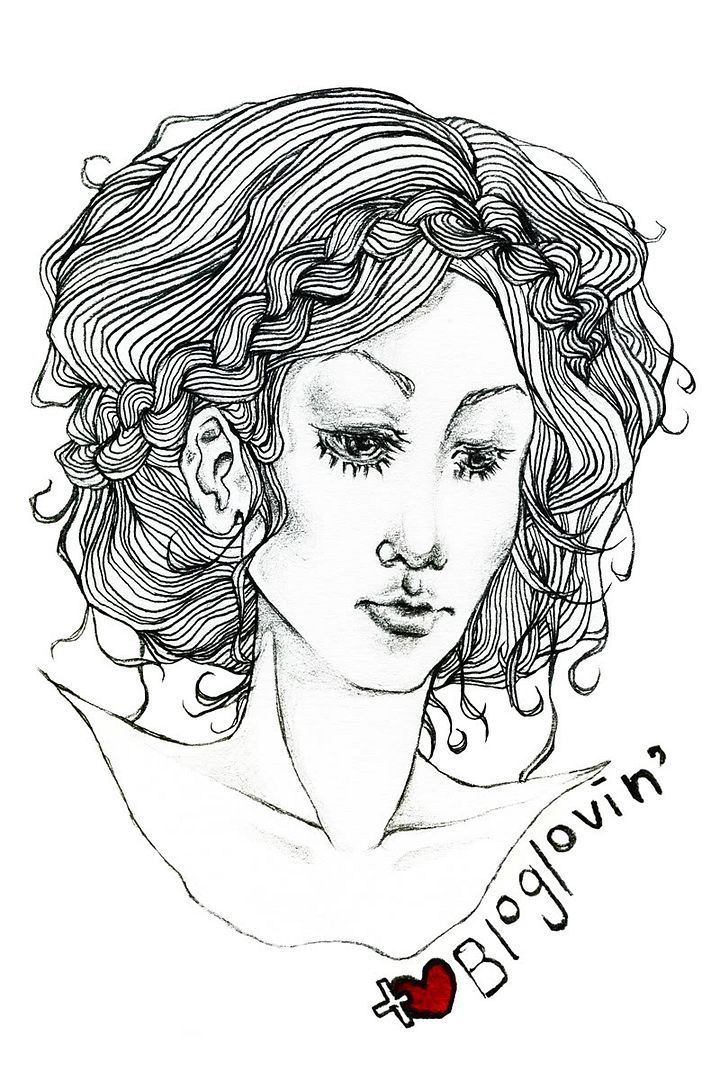 And of course a bigger, more detailed, version of the drawing.
However, I thought it would be nice to share this icon. I think it's quite sad there are only 3 ones to choose from on the original page. So if any of you would like to use this icon, feel free to do so ♥
Only two things you need to mind two things:
1. Upload the icon to your own host (e.g. Photobucket, Imageshack, etc.)
2. Credit me somewhere on your blog with a link to mine
That's all I'm asking for, I think it's quite fair ♪
Well then, I hope you enjoyed the drawing/icon a little and I see you soon ♥