It's been a while again, huh?
Actually I don't really have anything big to post, only a few pictures of my summer. There will eventually be some more entries like this one, every now and then. I hope you'll enjoy them a little bit ♥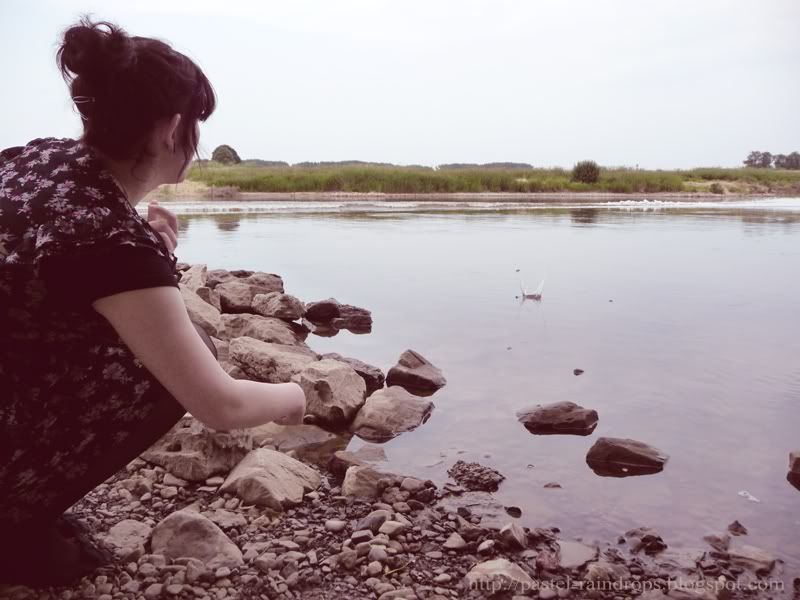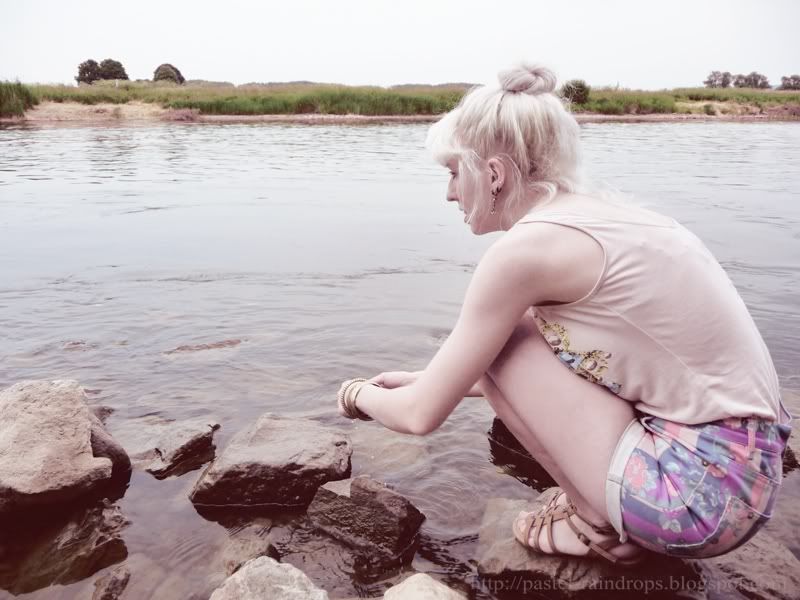 Along with me, the wonderul
Mimi
, once again. I spend most of my summer with her, just like we usually do. I wll really miss her, when she is moving farer away but trust me, I'll follow you ♥
On that day we went out for a little picnic at the river Weser. It's funny how this river connects our two hometowns.
No, it really was a beautiful day. We were enjoying our selfmade-lunch, ourselves and flipping flat stones across the water.
By the way, I switched the picture layout back to normal squares and changed the watermark. I think I won't use it for all pictures but at least for the less colorful ones.
Thank you for reading and - goodbye ♥