Wow, that was a long day!
I'm sorry I have to post this with such a delay but these days were just so nice and I was busy enjoying them, haha ♥
Now, the continuation of my past entry.
I was about to talk about a wonderful, probably my favorite, shop that has opened in Hamburg.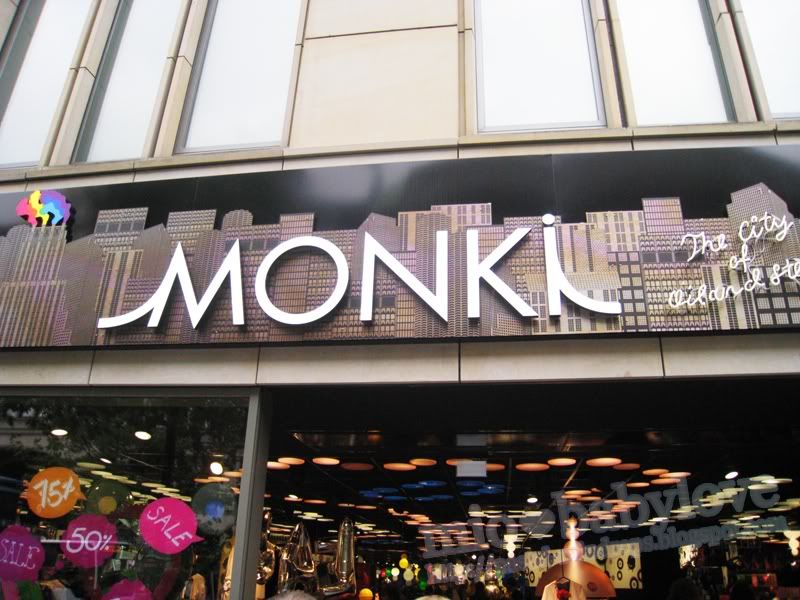 (this and the following picture as well, belongs to the awesome
Mimi
)
As you might read in the picture above, the shops name is
Monki
, which is a part of the H&M family, and already from the outside it's a wonderful place. But as you step inside it's like walking into a different world.
Actually those pictures don't even do justice to the place itself. There are all these patterns and bright colors like everywhere. Also mirrors, weird decor, lights and the stuff hanging from the ceiling. I think one has to see it for oneself in order to really get it. It's just too hard to describe.
But no matter how breathtaking the inventory is, the clothing has to be as well.
So onto the next part, the clothes!
I think to say their style is something in between totally indie and totally 80's (old mainstream) would be the best. Many things come oversized, with bright pattern or just both. The clothing pattern are also often very, how to say that, non-conform? Sometimes assymetrically or just plain unusual.
Especially the past collection was very, very, VERY much 80's drug trip if you'd ask me. And that's exactly my taste, though I'm not much for neon-colors but more for pastels.
As for their new collection you may just take a look at their
website
and decide for yourself. I can only say that I like this one as much as their past one. Less colors are just the right thing for the upcoming autumn ♥
When I first really stepped into this shop then, I was really happy because they had almost everything on sale and I was the lucky girl who just made some money again.
So I'll just go on with showing you some of the things I got from Monki recently. By now I actually got more but I didn't take any pictures yet because I'm always on the rush.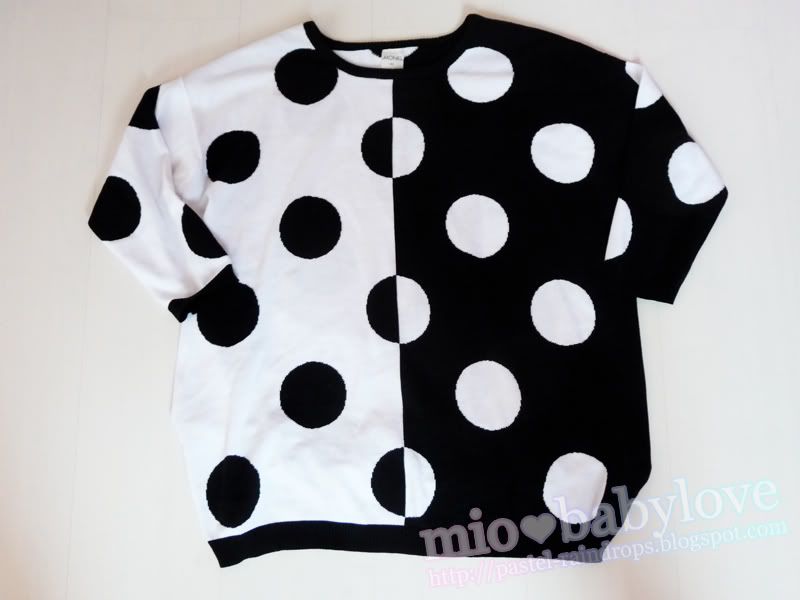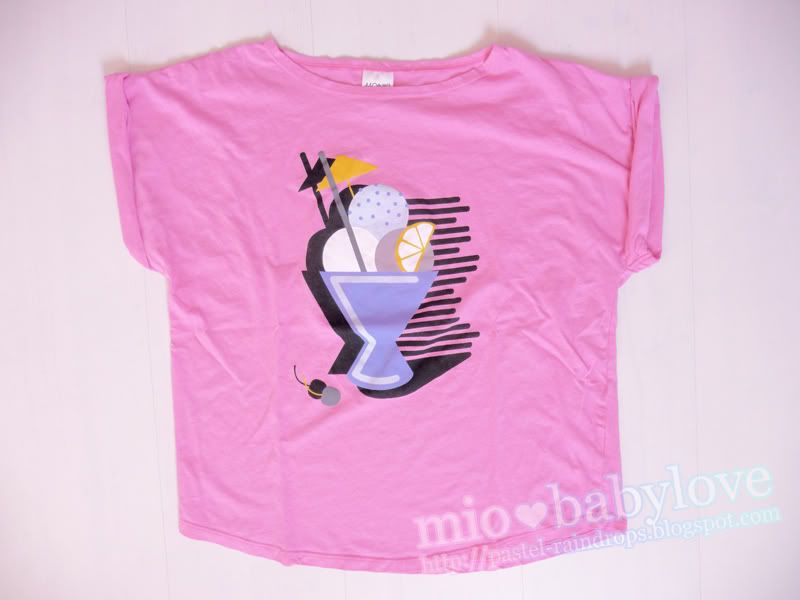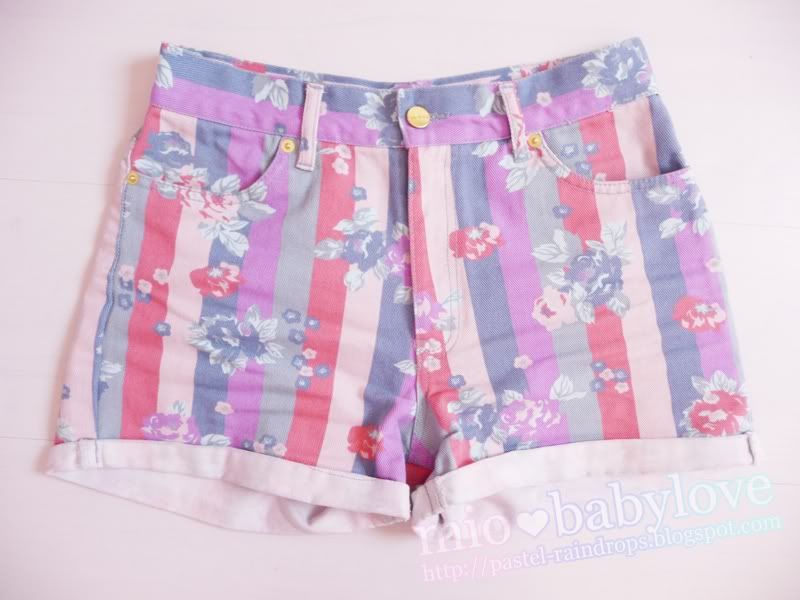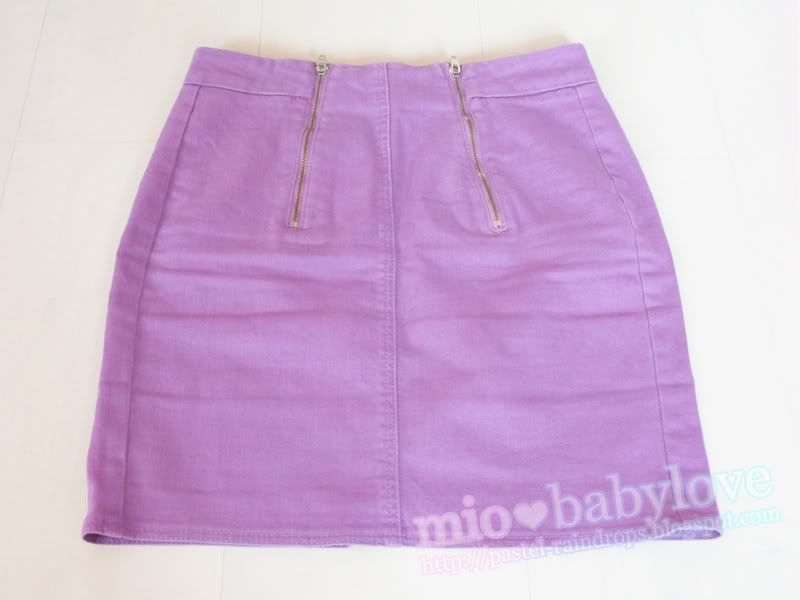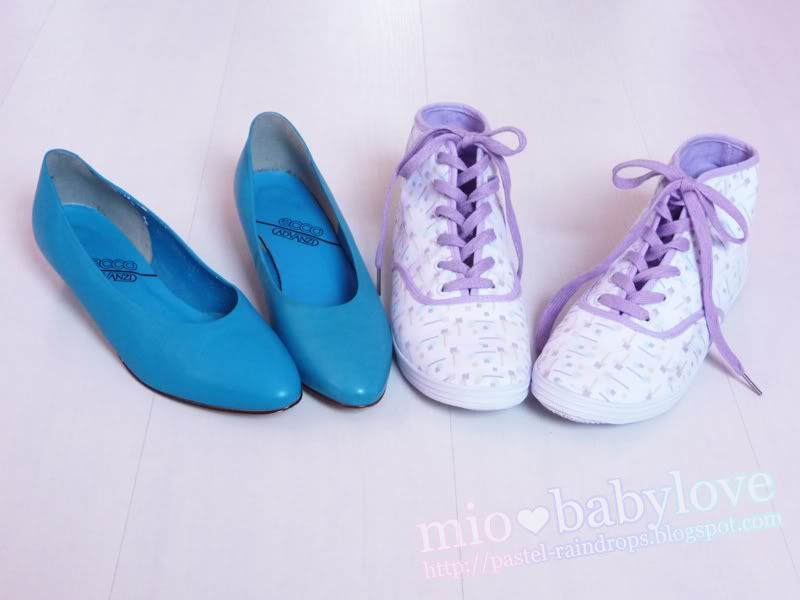 Shoes on the left are from ECCO and are really, really old. They're from my mom, haha ♪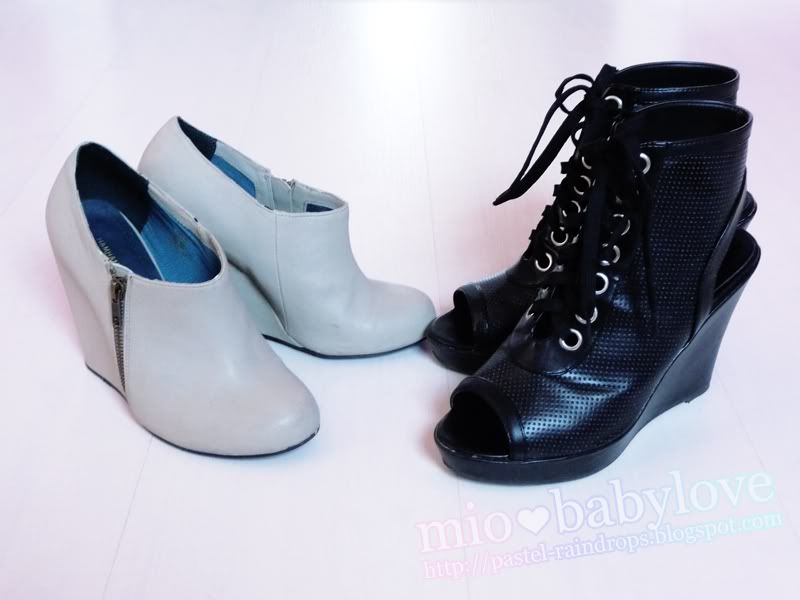 Again, the shoes on the left are not from Monki but from H&M, I bought them 2nd hand in Berlin
I am really happy I found this shop, I only wish I could go to Hamburg more often. Yet there are only two Monki stores in Germany, one in Hamburg and one in Essen. I just hope more shops will follow because the world needs more Monki. Or at least an online shop for it.
So far this is everything to say about that. These days I have some time on my hands left, so hopefully I can update more often. I hope you enjoyed reading my little review and hope you can visit this shop sometime as well ♥