Good Night ♥
Thank you all very much for your comments on my past entry!
Well, you see, I'm trying to keep up with this blog more. Let's see how long this lasts, haha~
Today I only have a little picspam for you. It must be already two weeks now since the meetup in Bremen was but nevertheless, some pictures. Better late then never, right?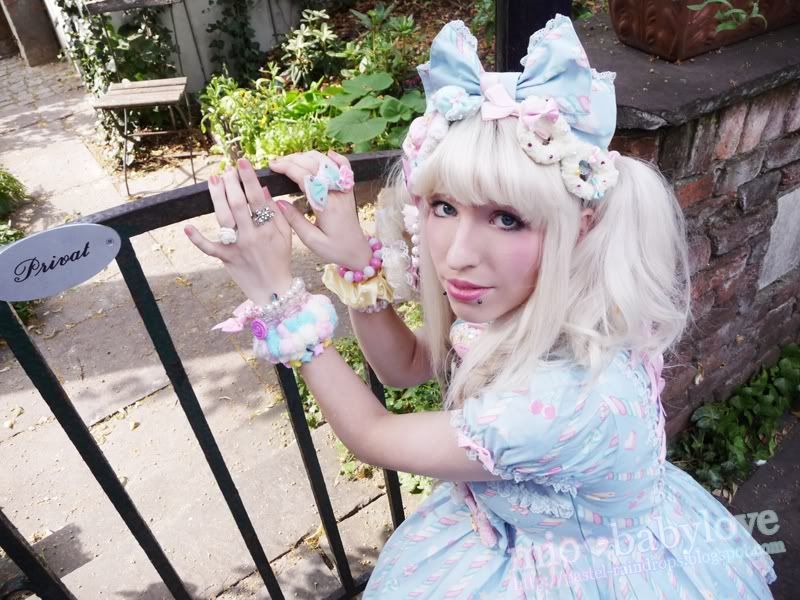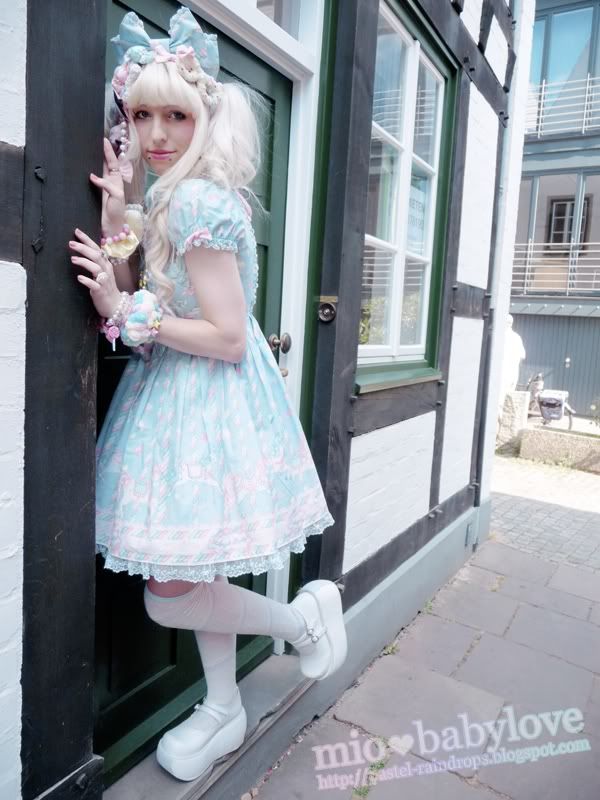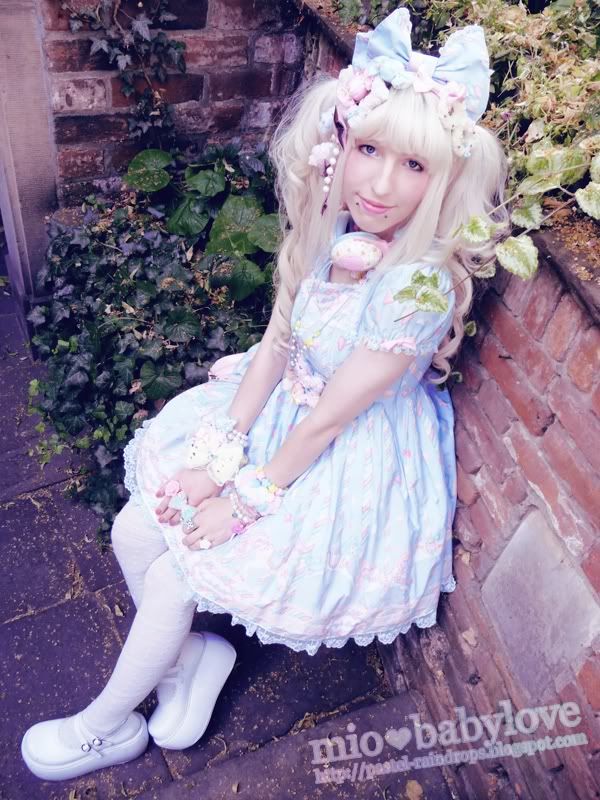 I hope you like the pictures ♥
Dress, Socks, Headbow - Angelic Pretty
Shoes - 'Lolita'
Accessories - Chocomint, Selfmade, Fancypocket